Most Iconic Mascara in the POPSUGAR Australia Beauty Awards
POPSUGAR Australia Beauty Awards 2013: Vote For the Most Iconic Mascara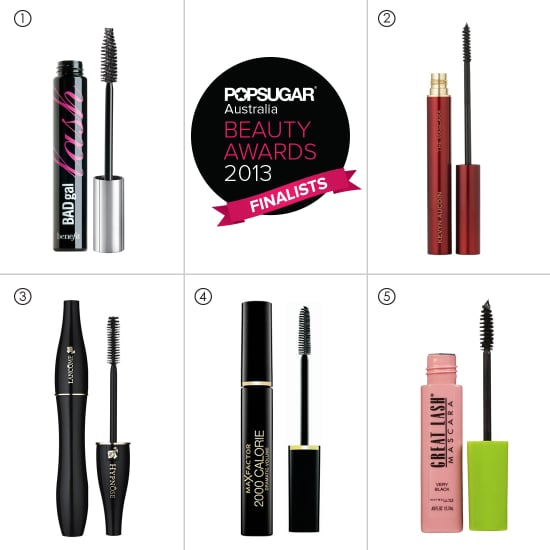 We've announced all the finalists for the POPSUGAR Australia Beauty Awards, but the most iconic product categories are still open! A new set of categories this year, the Most Iconic Mascara, Perfume and Lipstick celebrates those cult products you always recommend to friends. Fail safes, if you will. Entrants in these categories must have been on shelves for at least five years, and we were very fussy with the finalists! After all, and icon is an icon, right? The Most Iconic Mascara finalists are listed below, now you pick the winner:
Editor's Pick: Kevyn Aucoin The Mascara (Volume). "A favourite of many celebs, I first fell in love with his Precision Brow Pencil. When the ladies at Mecca Cosmetica suggested I try his most-sold mascara, I couldn't quite believe my eyes. Literally. " — Alison Larsen, POPSUGAR Australia health and beauty editor
Which one gets your vote?