Is Neon Eyeshadow Safe?
The Real Reason Why Your Neon Eye Shadow Has a Warning Label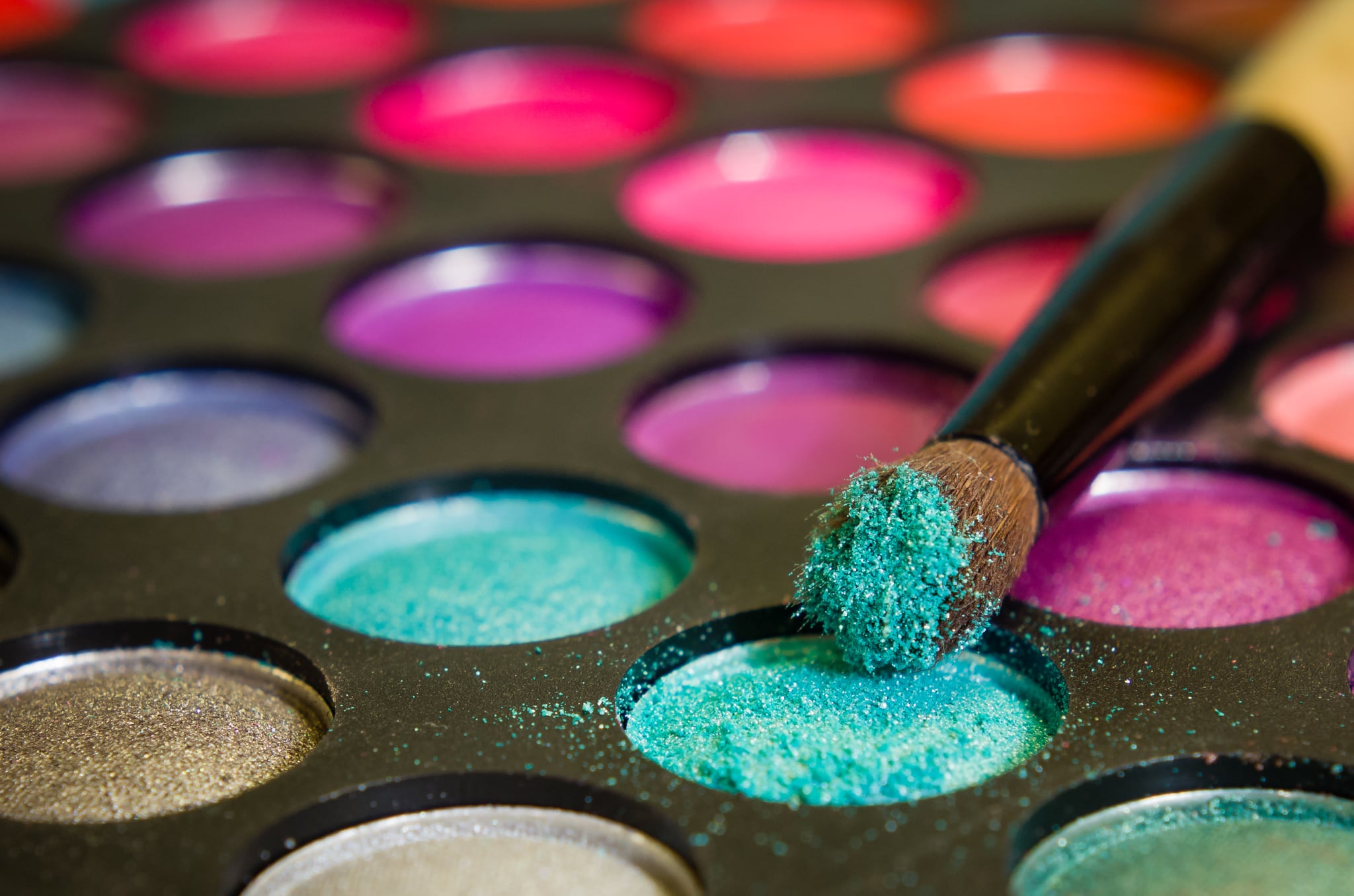 Image Source: Getty / Ruth Hornby Photography
With the rise of the neon makeup trend, an increasing number of brands are releasing palettes with vibrant and fluorescent shades marketed for the eyes. However, the brands releasing said palettes include a warning on the packageing that says something like,"These shades are not intended for the eye area."
The reason for the warning is simple: the FDA requires it. The organisation has outlined the cosmetic pigments that are allowed and prohibited from being used in makeup and specifically around the eye area in Title 21 of the Code of Federal Regulations (CFR). Many of the pigments used to create the neon hues, such as D&C Red No.6 and D&C yellow No 7 are not permitted to be advertised for the eye — even if they have been approved for other kinds of makeup such as lipstick.
Europe, however — which typically has stricter regulations on cosmetics ingredients than the US — has different rules for these colours. The same palettes that have these warning in the United States can be found in the EU and UK without any kind of restrictions.
While different countries have come to conflicting conclusions on the safety of neon pigments for the eyes, it's up to you to decide whether you'd like to use them.
Image Source: Getty / Ruth Hornby Photography