New Year's Eve Makeup Ideas and Tips From James Kaliardos
4 Quick Ways to Transform Your Makeup to NYE-Worthy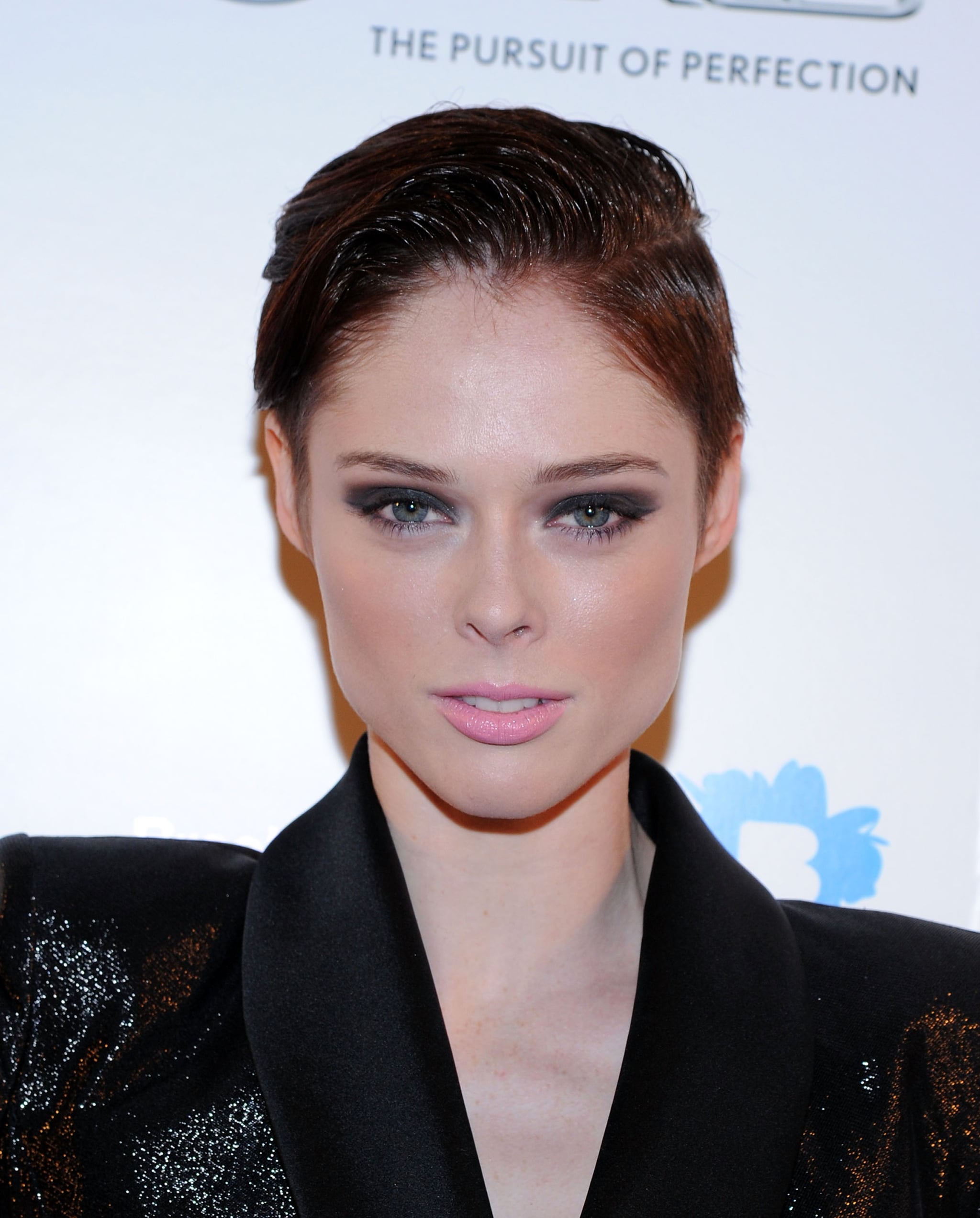 Dressing up your makeup for New Year's Eve can be fun, but it can also be daunting. You want to look especially amazing, but you still want to look like yourself. Makeup artist James Kaliardos (who's worked on the likes of model Coco Rocha) gives us his tips to working a party style without losing yourself to layers of colour and sparkle. Keep reading to find out his simple tips.
1. Swipe on lipstick: "I think something like just wearing lipstick is great," Kaliardos says. So do your regular makeup as usual and add a pop of colour with a stand out lip colour. You can opt for something classic like Mac Cosmetics Lipstick in Russian Red ($36), but even a soft pink like Face of Australia Lip Quenching Moisturising Lipstick SPF30+ in Pink Champagne ($9.45) can dress up your look if you don't usually wear lip colour.
2. Go for a luminous look: If you're light-handed when it comes to makeup, try adding touches of highlighter to your otherwise pretty bare look. "That's really beautiful in the Winter," Kaliardos says. "And usually for holidays you throw on more earrings and you do your hair. You're already doing a lot, so sometimes it's good to pull back a little on your makeup." Something like the L'Oréal Paris Lumi Magique Highlighter ($22.36), used along your cheekbones and on the bridge of your nose, can instantly brighten up your look.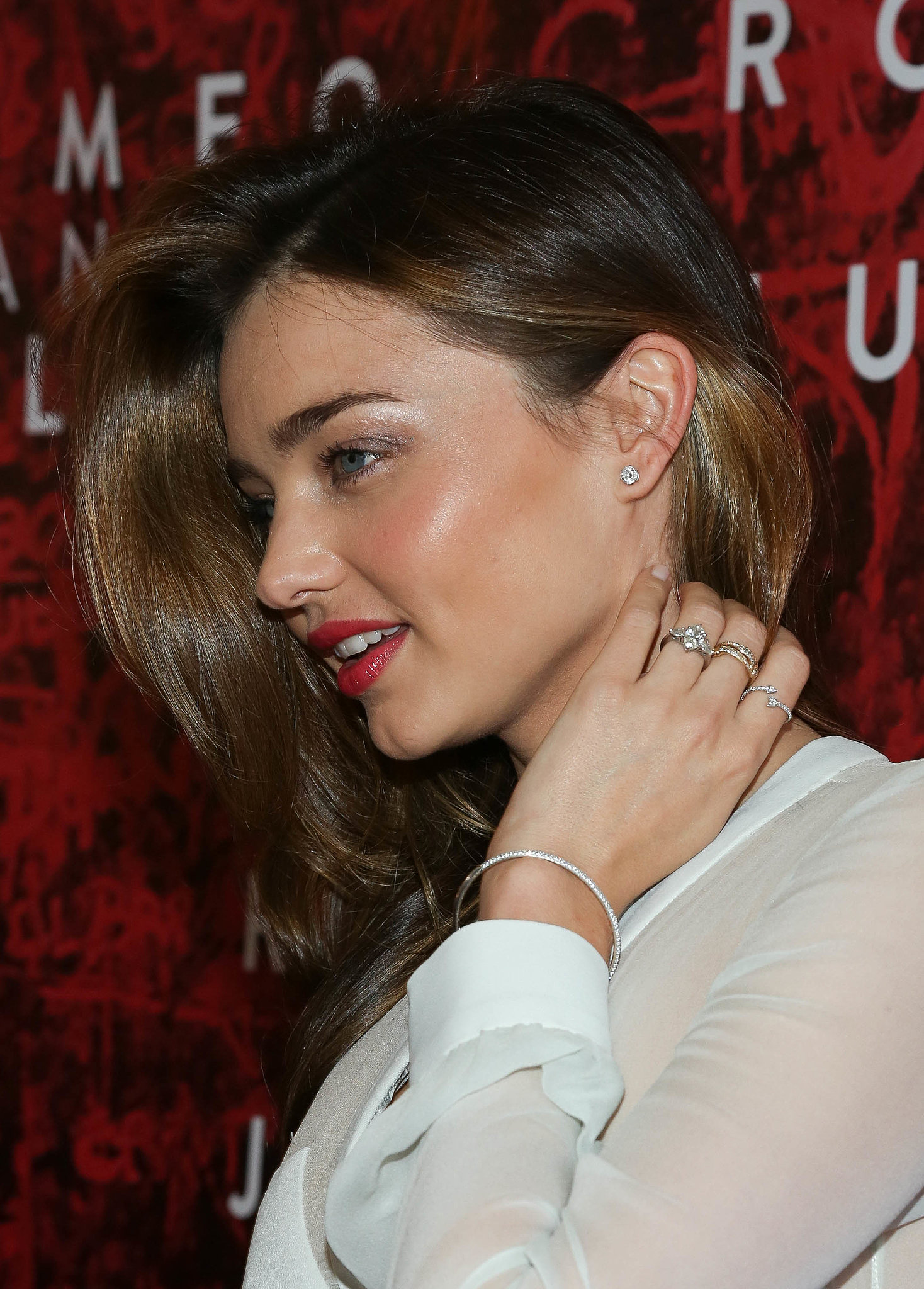 3. Try a neutral smoky eye: You don't necessarily have to go black to wear a smoky eye with impact. "I really like smoky eyes in grey," Kaliardos explains. "You get that beautiful strength of a smoky eye, but it's not as intense as black and not as rock and roll. Everyone looks beautiful with a grey or a mushroom brown, where it just feels a little bit softer."
4. Play with liquid liner: "I love a liquid line, and I think that's really chic," Kaliardos says. "It looks good on everyone, and it just gives you that glamorous feeling." It can be a trickier thing to play with if you're not used to using a liquid, so Kaliardos recommends practising a few times with the Hourglass Script Precision Liquid Liner ($48) before primping the night of your next cocktail party. "I would tell someone to look in the mirror and lift their chin so their eye lid becomes flat and they are looking down. Just lay the liner right against your eyelashes and pull it out. Take a deep breath for the end and just do it in one exhale so that you just have one sweeping motion." And just in case you need to re-do, have a cotton swab and some eye makeup remover handy for a touch-up.