Nicole Richie Wears No Makeup
Would You Go to an Event With a Bare Face?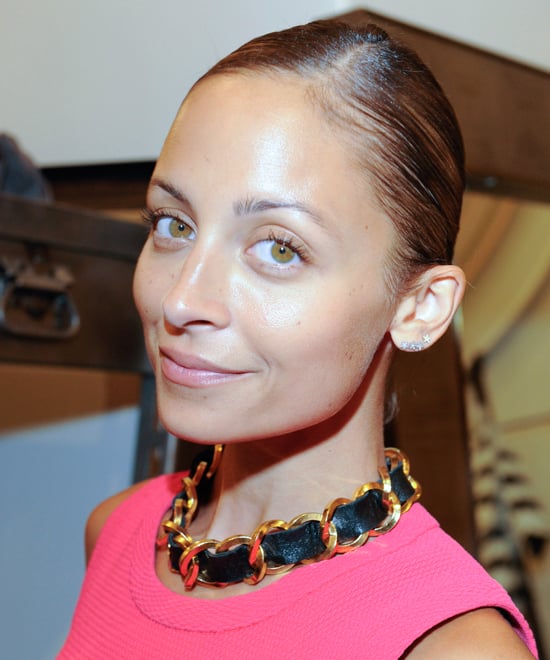 Nicole Richie was at the Simone Camille trunk show in Los Angeles this week, and the most striking thing about her look was the fact that she showed up looking makeup-free. We're pretty sure the style star had on some skin care basics and used a lash curler for a naturally glowing complexion. She also kept her hair very low-maintenance with a slicked-back look. We think she looked simply radiant, but would you go to an event without a stitch of makeup?