Old Hollywood Stars Inspire Erno Laszlo's Newest Collection
Old Hollywood Stars Inspire Erno Laszlo's Newest Collection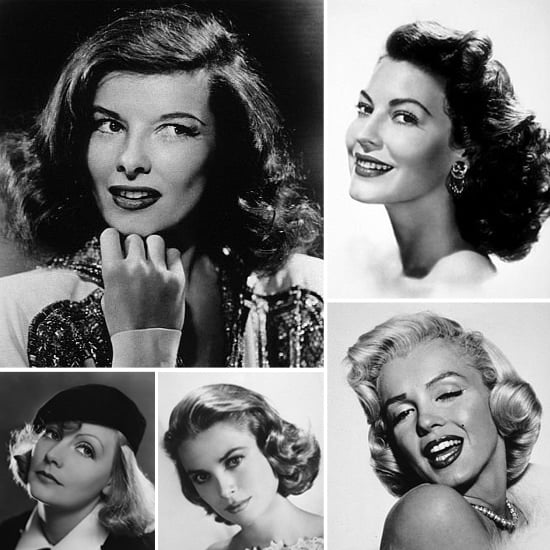 Famed dermatologist Erno Laszlo counted high-megawatt stars like Marilyn Monroe, Grace Kelly, Audrey Hepburn and Jacqueline Kennedy Onassis among his clientele, which is why we always seek out his products, particularly C-Peel, when we're Stateside. And to celebrate its 85th anniversary, his eponymous brand has just released a limited-edition Erno Laszlo The Hollywood Collection (US$125), a five-piece set full of luxe skin care inspired by some of his most iconic muses. See more details about the new line when you keep reading.
The muse: Katharine Hepburn. The product: Intensive Porcelain Veil, an ultralight, antioxidant-rich moisturiser.
The muse: Ava Gardner. The product: Instant Eye Repair, a firming cream that reduces the appearance of dark circles and fine lines.
The muse: Greta Garbo. The product: Velvet Night Cream, a sinks-right-in nighttime moisturiser.
The muse: Grace Kelly. The product: Refresh Moisture Infusion, a clarifying elixir.
The muse: Marilyn Monroe. The product: Morning Beauty Rescue, a brightness-enhancing whipped gel.