POPSUGAR Australia Beauty Awards 2014 Coming Soon
Get Ready For the POPSUGAR Australia Beauty Awards 2014!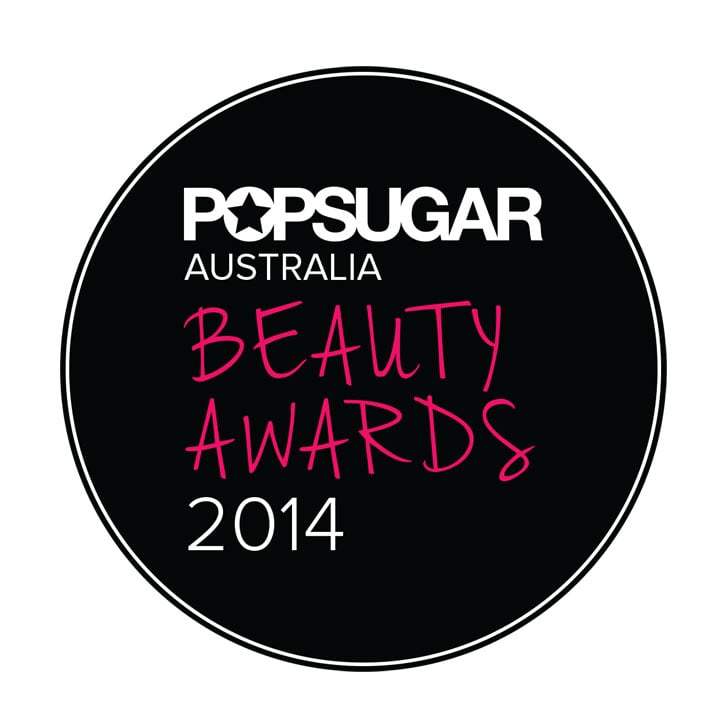 What does it take to be voted Best New Cleanser? And what about mascara — have you been using a newbie that you think deserves the POPSUGAR Australia Beauty Award for Best New Mascara? Well, it's time to speak up! On Monday next week, we'll be calling for your votes to find the best new beauty products released in the last 12 months.
Last year, more than a few of your favourites made it to winner status. Napoleon Perdis The One Concealer took out Best Eye Product, while ModelCo Face Tan Self Tan won Best Self Tanner. Then there was L'Oréal Paris Préférence Wild Ombrés Hair Colour for, you guessed it, Best Hair Colour; and Kérastase Paris Cristalliste Lumiére Liquide won Best Styling Product.
This year though, the POPSUGAR Australia Beauty Awards 2014 has had a little makeover. We've also rejigged some of the categories to better reflect what you love reading about — err, hello Beauty Instagrammer of the Year. Our expert judging panel (we'll introduce you to them later this week!) swatched, sprayed, moisturised, buffed, cleansed and exfoliated their way through close to 500 products — that's 140 finalists across 28 categories! So when you see this badge, you'll know the products have our seal of approval. But it doesn't end there, we need YOU to vote for the winners. Each category's poll will be open for two weeks so be sure to make your clicks count.