POPSUGAR Australia x Benefit Beauty Bash
What If Smooth, Flawless Skin Was Just 1 Step Away?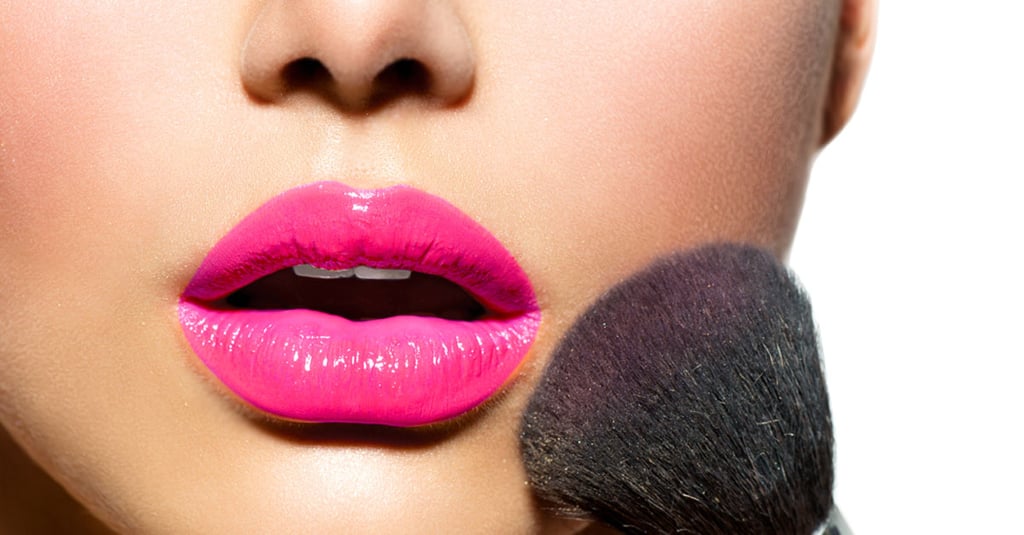 Your skincare routine is in a good place, you've got the foundation of your dreams, so why can't you get the smooth, even complexion canvas of your dreams? Your pores are causing you some problems.
Now, don't get us wrong, we really appreciate what our pores do. They keep our skin naturally protected and hydrated . . . but that doesn't mean they have to be the reason your skin doesn't look as flawless as you deserve! Right? We chatted to Hannah Terrett, Benefit Australia's national brow and trend artist, about how she tackles the pore problem — or as she says, "poreblem"!
"Pore correcting products are designed for all skin types and tones and work best on any 'poreblem' areas, oily skin and uneven skin tone." Instead of relying on finishing powders and products Hannah likes to use a different approach and layer her skin-perfecting products.
If you're prone to shine a mattifying gel is going to be your best friend, and if you have a pore area that need that needs some real attention a mask is going to give you the targeted solution you need.
Then to amp up the shine- and pore-reducing effects, Hannah's secret to getting smooth skin is by adding a quick step between your skincare and your makeup: a pore-perfecting primer. These products use blurring technologies to actually fill in pores (and fine lines too — score!).
Hannah's tips for applying your pore-minimising primer or mattifying gel:
Start by applying to your most problematic areas such as the t-zone, nose, forehead and cheek areas.
Apply using your fingertips, or a foundation brush, and pat the product onto the skin.
Then using circular movements buff evenly into the skin for a flawless finish.
So how often should we be using a primer or gel? "For best results use under your foundation daily and for an extra porefect complexion use over the t-zone throughout the day," Hannah explains.
Still feeling like you need more help addressing your less than pore-fect (sorry) skin problem? Let's chat about it!
To celebrate the launch two new perfect skin performers, Benefit Cosmetics' new The Porefessional Matte Rescue and Instant Wipeout Masks, POPSUGAR Australia and Benefit Australia invite you and your BFF to an exclusive night of beauty and bubbles! Join me, POPSUGAR Australia's Beauty Editor, and beauty experts from Benefit Australia as they take you through the best tips and tricks to achieve a more than pore-fect complexion.
Date: Wednesday, March 23 Time: 6 - 8 p.m.
Place: Benefit Myer Macquarie Centre
Exclusive offer: Receive a FREE Porefessional Licence to Blot valued at $35 with any two purchases of the Porefessional range on the night.
RSVP now for your chance to win a spot for you and your BFF. There are 15 double passes up for grabs!