Pictures of the Best Volume Hairstyle From Blake Lively
Turn Up the Volume: Who Pouffed Their Hair Best?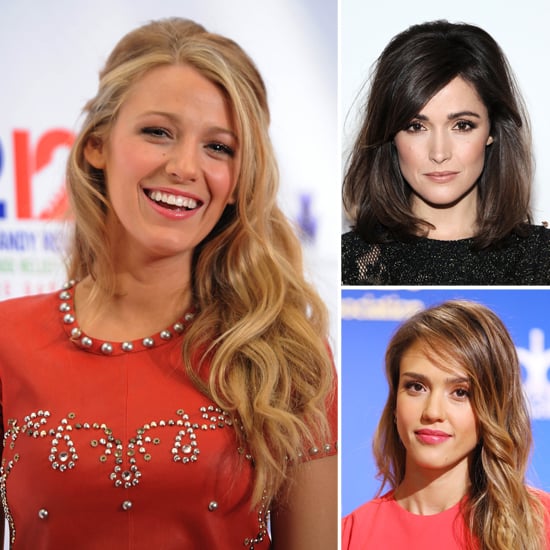 Celebrities have been turning up the volume . . . with their hair, that is. Teased-up crowns were the hottest hair accessory this week. At the 12-12-12 concert, Blake Lively added a shot of volume to her tousled tresses. Rose Byrne added some serious height to her vintage hairstyle, and Jessica Alba complemented her combed-over hair with teased hair at the crown. Volume is the easiest way to take your hairstyle to a higher plane, but who wore it best?