Pictures of Carrie Bickmore at 2014 Logie Awards
Carrie Bickmore Stuns With Her Signature Soft Waves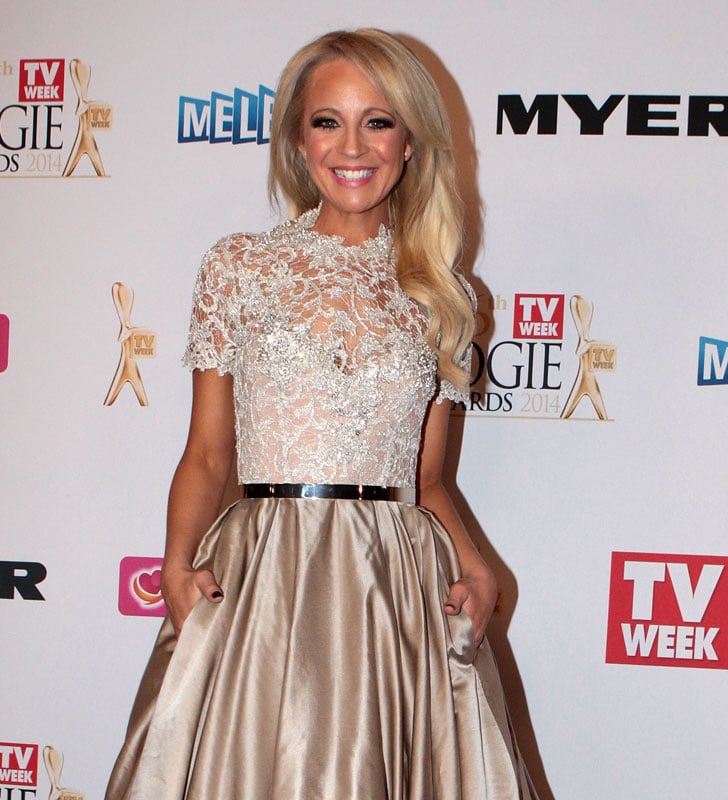 Carrie Bickmore is upping the beauty stakes at The 2014 TV Week Logie Awards. She's wearing black eyeshadow and pulling it off with class with a capital C! There are loads of lashes and a pretty, light pink hue across her cheeks and lips.
Onto her luscious locks, Carrie's loose, soft, signature waves suit her to a T and there is no better accessory than that beaming smile. 
We can't fault her. Do you love it too? Vote on all our fashion and beauty polls here.