Pictures of January Jones With Brown Hair
January Jones as a Brunette: Love It or Leave It?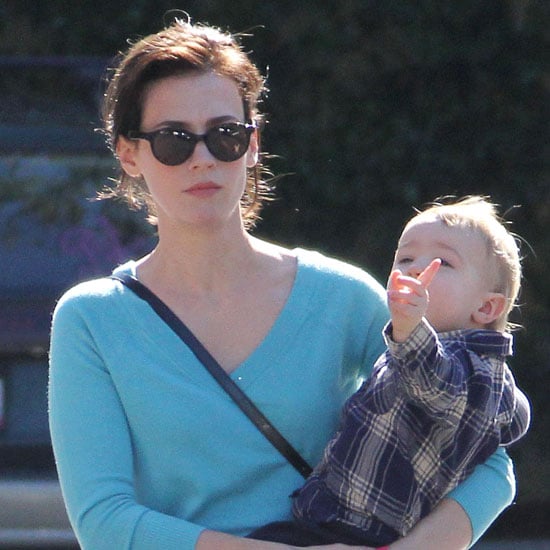 Earlier this year, January Jones surprised the world with pink highlights in her blonde hair, but now she has gone for a darker hair change. Recently, the Mad Men star was spotted with a new brunette hair colour. Is the new colour just an update according to the season or is it for a film role? That is yet to be seen. But the deeper colour (and matching brows) does bring out the best in her fair complexion. Are you loving this deep brunette hue on January, or do you prefer the bright blonde look?