Pictures of Sonia Kruger at 2014 Logie Awards
Sonia Kruger Stuns With Straight Hair and Strong Eyes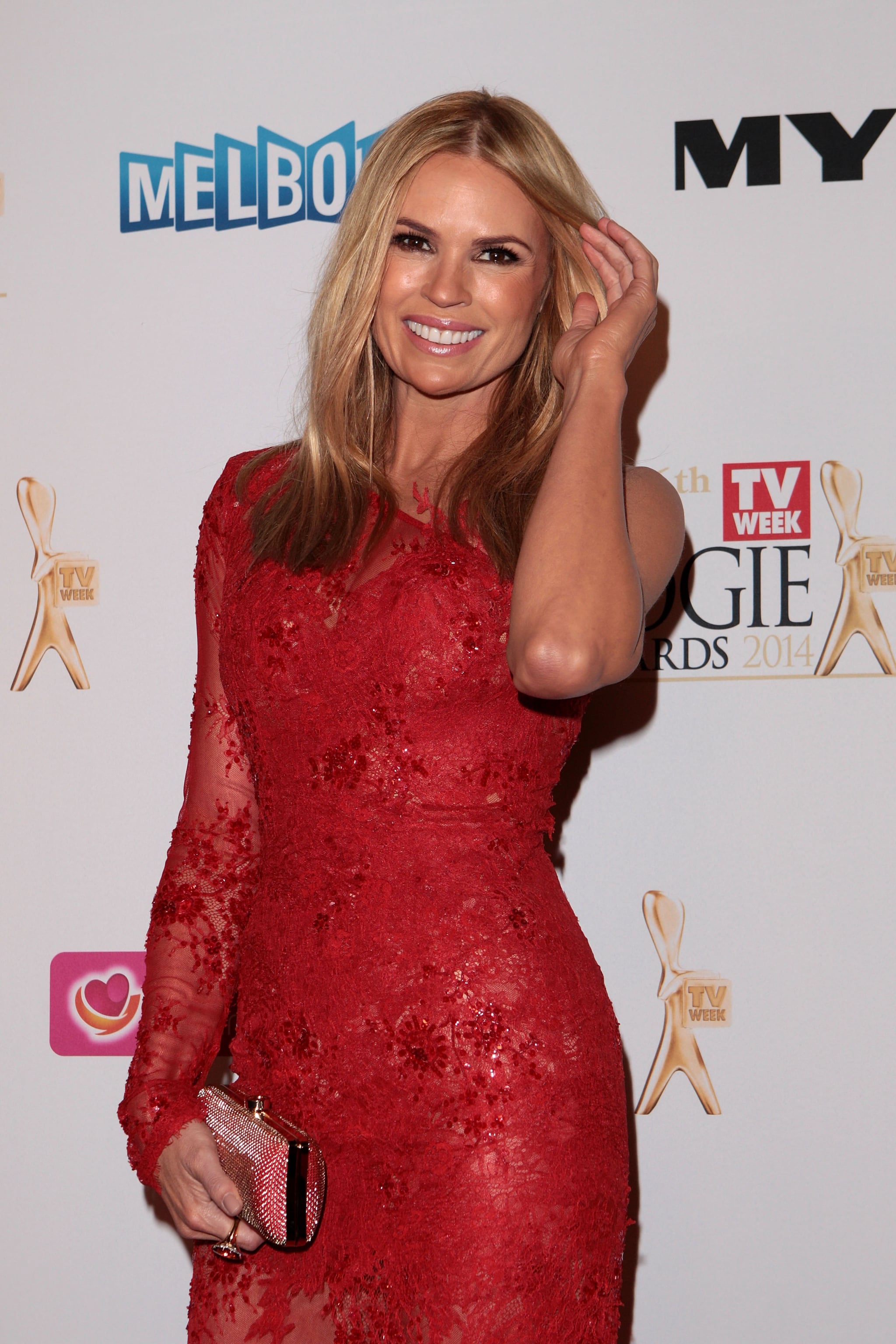 The night we have all been waiting for — The 2014 TV Week Logie Awards — has begun (it's televised in just a few hours!) but boy do we have a sneak peek for you! Stay tuned as we take a close up look on each and every celebrity as they sashay down the red carpet. You'll even be able to judge their hair and makeup yourself! 
So who's the first a-lister's look we love? Sonia Kruger's of course! She just never seems to age and is always so on-trend with her hair and makeup. This look is different for her, straight, middle-parted locks with a slight bend at the front and heavy, smoky eyes makes her look effortless, young and chic — all at once! 
What do you think? Do you love it like us?