Prevent the Signs of Ageing and Learn About Your Skin By Taking Westfield's Beauty Quiz
Complexion Perfection: What's Your Beauty IQ?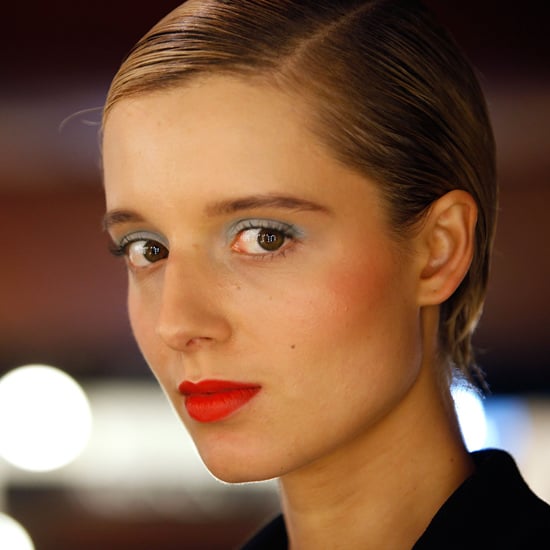 There's nothing worse than standing at a makeup counter and having no idea which product is right for your skin type. The sales person can only help so much — especially when it comes to the finer details like sensitivity and breakouts — so why not test your beauty IQ and become your own skin expert? Westfield's Beauty Report Card will take you back to school in the very best way, all starting with a skincare quiz tailored to your age — because what works in your '20s might not in your '30s! From sunscreen to hydration, it's all about future-proofing your skin.
So, how did this here beauty editor go, you ask? Well, I got a mark of 80 percent and it is recommended I use the tool once a month (just to stay on track with my beauty and skincare regime). The Beauty Report Card gave me a fresh perspective on my hormonal acne — hello fruit enzymes — and I got a lesson in applying sunscreen everyday, even when I'm not leaving the office. Busted!
Now it's your turn — are you ready to reveal some beauty truths?