Reduced Napoleon Perdis Makeup at the NSW Warehouse sale
The Amazing Napoleon Perdis Warehouse Sale is Here Again!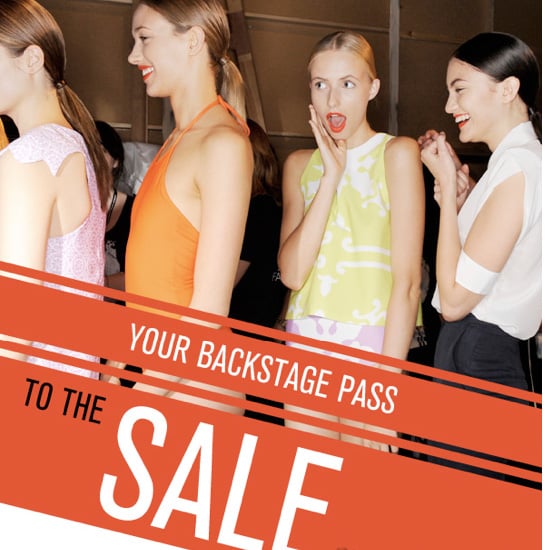 Napoleon Perdis is famous for his primers, but he also does a pretty mean mascara and some eye-catching eyeshadows, too. So whether you're a fully-paid up member of Napoleon's "Not to Prime is a Crime" gang or haven't yet tried his products but are keen to do so, listen up, because the brand is having an amazing sale, kicking off this Thursday. Offering further reductions on already-reduced items as well as some amazing never-seen-before makeup collections, it's time to stock up — and save a pretty penny while you're at it! Read on for all the details.
WHEN: Thursday 19 January, 5pm - 7pm; Friday 20 January, 10am - 7pm; Saturday 21 January, 10am - 5pm.
WHERE: The Napoleon Perdis Makeup Academy, 90 Euston Road, Alexandria NSW