Rihanna Mac Cosmetics Viva Glam Lipstick Campaigns
Rihanna Goes Blonde (and Topless!) For Her Mac Viva Glam Ad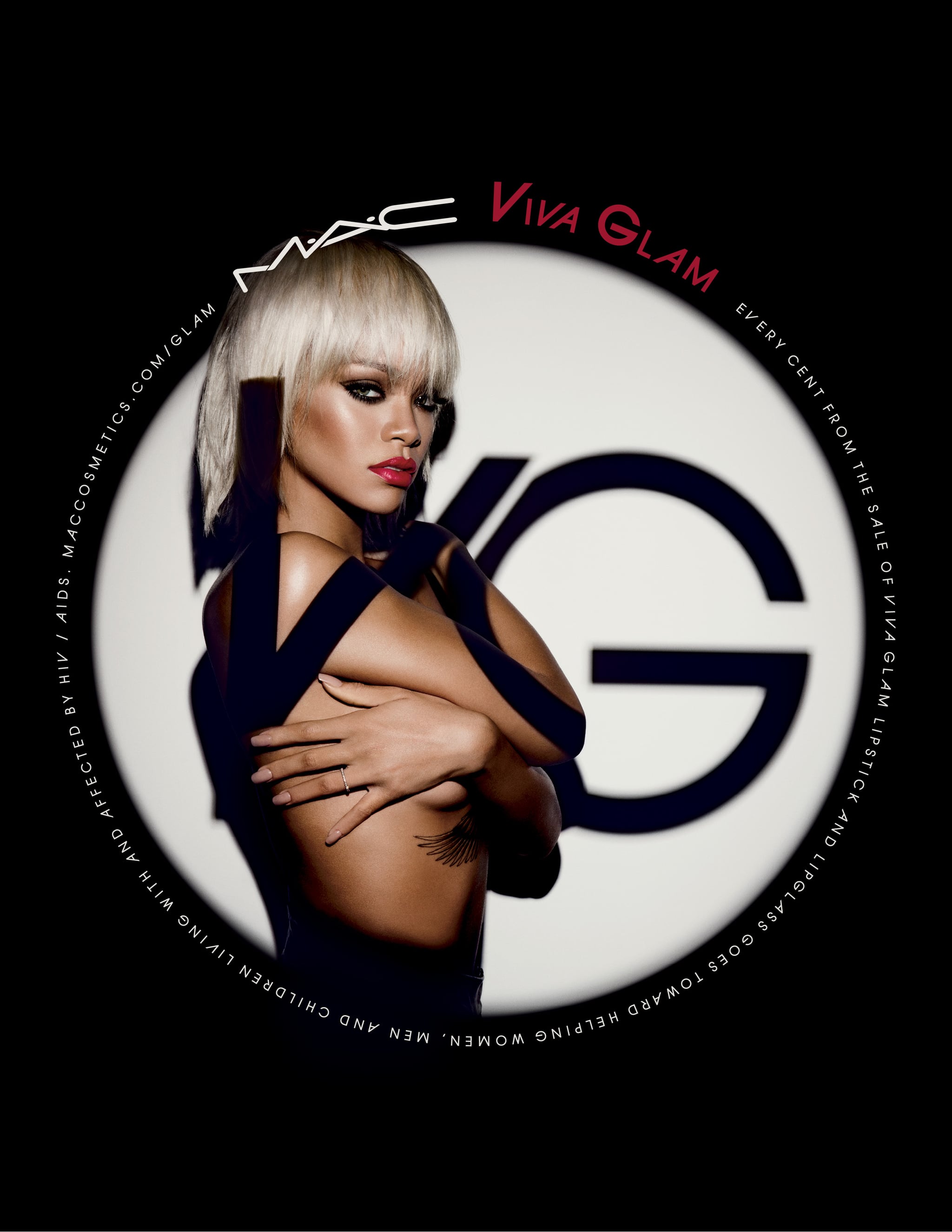 Rihanna Viva Glam fever started when she posted a shot from her Mac Viva Glam campaign on her Instagram earlier this year, and we weren't surprised to see it was a touch risqué. The singer stripped down and went platinum for the original sexy photo. Now the second shoot is here, where Rihanna rocks green hair. But don't worry, the lipstick shades are actually a silvery mauve hue.
Last year was a busy one for Rihanna, who launched three makeup collections with Mac Cosmetics, including holiday, Summer, and Autumn collections. She joins an illustrious list of spokespeople for Viva Glam, which includes RuPaul (the original spokesperson), Christina Aguilera, Dita Von Teese, Fergie, Lady Gaga, and, most recently, Nicki Minaj.
Viva Glam was launched in 1994 as part of the MAC AIDS Fund, which helps to support men, women, and children affected by HIV and AIDS. The red lipstick and lipglass are available now, and the second part of the collection launches on Sept. 11. The limited-edition lipstick will retail for $36, and the coordinating lipglass will cost $35.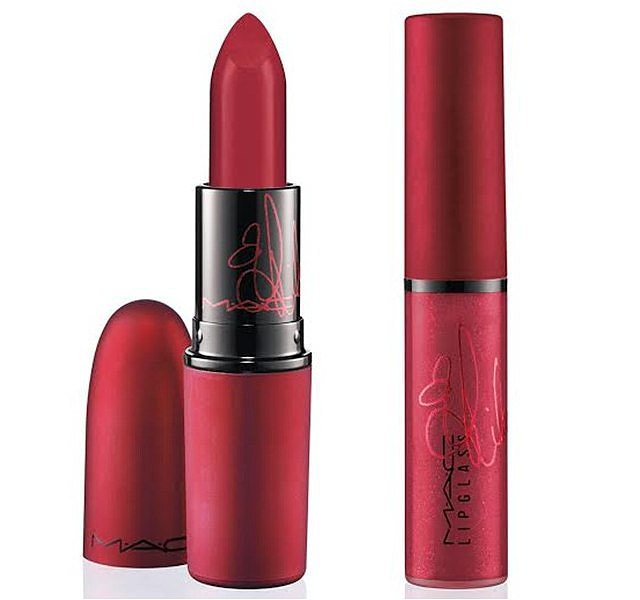 Viva Glam II