Sample a Free Nivea Deodorant For Sensitive Skin At BellaSugar Australia
Do You Want To Trial The Latest Deodorant For Sensitive Skin?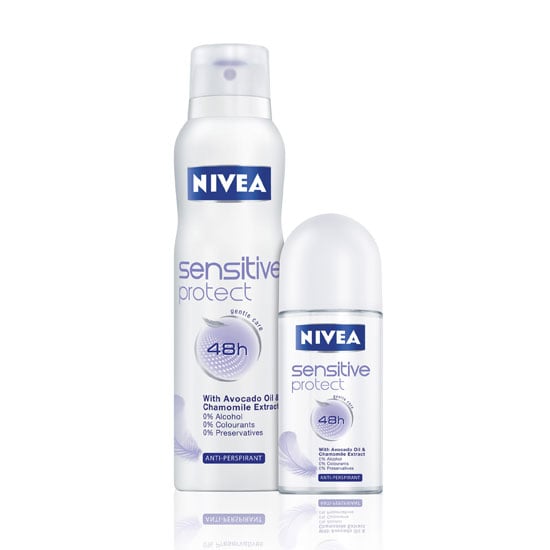 Do you suffer from razor burn, ingrown hairs and irritation in the underarm department? Well, Spring is finally here and we don't know about you, but we're getting more and more conscious of that little area that's been hidden from the world for the past few months! Nivea's new Sensitive Protect Deodorant range is specifically designed to help sensitive skin sufferers, and we need a team of beauties to trial it! We really value your opinion, so if you're interested in receiving a free sample to review, email your full name and postal address to BellaSugar Australia.
THIS TRIAL HAS NOW ENDED.