See the New Orly Nail Polish Bottles
Orly's New, Sleek Look — Love It or Leave It?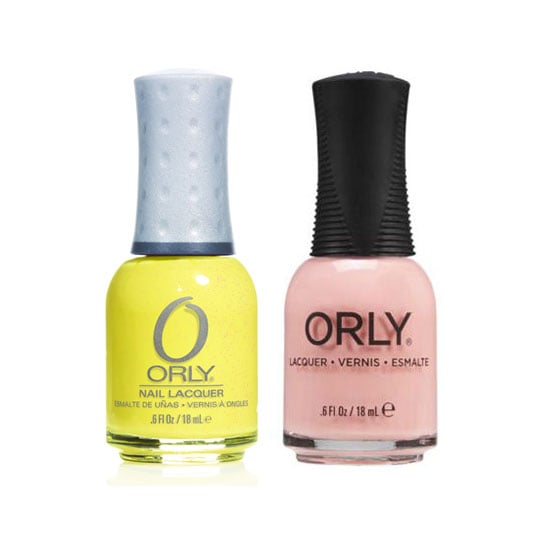 We can remember when Orly Nail Lacquer hit shelves. There was a buzz surrounding the patented rubber caps which made struggling to open a polish bottle a thing of the past and now, meet Orly 2.0. The company is re-branding, and the new bottles are set to take on a more modern, clean aesthetic. WWD reports the signature 'O' is to be replaced with just Orly in capital letters. Founder Jeff Pink also said the grey cap didn't complement the nail polish colours, so their rubber cap will now be black. What do you think of Orly's new look?