Selling Non-Animal Tested Products to China
Animal Testing: "You Don't Have to Compromise Your Brand Integrity"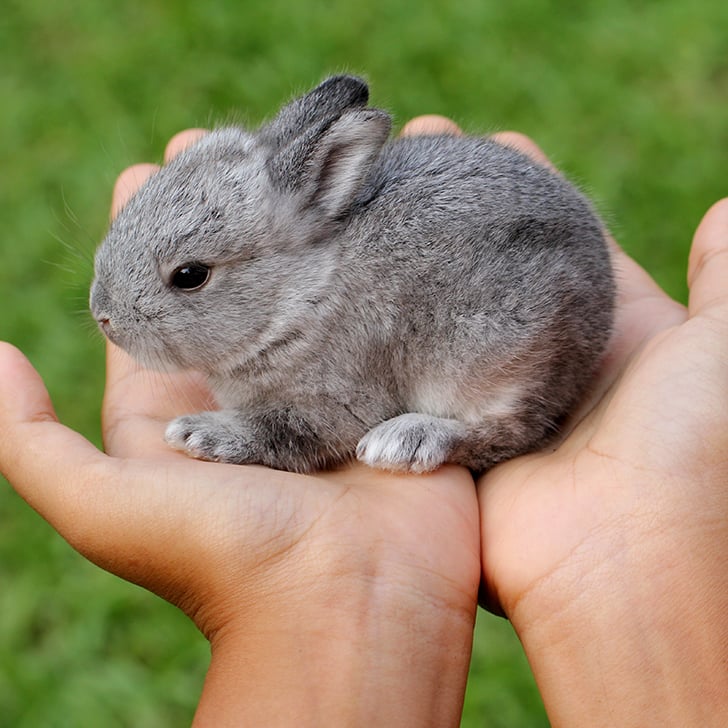 If you want to sell beauty products in China they have legislation that states you have to test on animals. It's a fact. And one that has garnered much attention, both in the media and in the public domain, and it's often a fall back for many brands when they're questioned about animal testing and their practices globally.
But we spoke to Elizabeth Barbalich the CEO and founder of Antipodes, a natural skincare company from New Zealand — a country that has just ruled out testing on animals nation wide — who deftly navigate the tricky domain of selling to Chinese customers. She says when it comes to selling to China, "I just don't think you have to compromise your brand integrity." A tricky business, the brand uses e-commerce to allow them to access the demand, without doing something that doesn't fit with their brand's principles.
"We're finding that we're probably having just as many sales through the channels we're using as we would if we'd gone through a retailer anyway. I think there's a better strategy if you think hard enough about it," says Elizabeth. "We've got a lot of Chinese consumers hooked on the brand. But we can't sell it in China, and we just won't go there. We're finding it's actually better when we ship." To get the products to China the brand uses a pretty simple two-step process, "We have a distributor in Auckland, who's a Chinese businessman, and he runs high-end websites in Mandarin. When customers buy [on these sites] the product gets shipped in small boxes out to them. We send about 300 packages a day."
Making sure the product is 100 percent real, and not fake or grey market, is one of the biggest challenges when it comes to shipping overseas, "The great thing about it is that the Chinese consumers like to know it's authentic, so when they get the box they will take a photo to show that the box has been sent from New Zealand. Sometimes we will even put a New Zealand newspaper in the box to prove it came from us, [the Chinese market is] very conscious of counterfeit products."
Relieved that there's another way? So are we. It just shows that there are ways around sanctions if they don't fit your beauty brand ethos, and it's up to us as consumers and customers to be asking the tricky questions, here and overseas. 
Want more? Follow us on Facebook, Twitter, Instagram and Pinterest!