Skin Treatments to Do During the Party Season
Treat Yourself: 4 Skin-Saving Treatments For the Party Season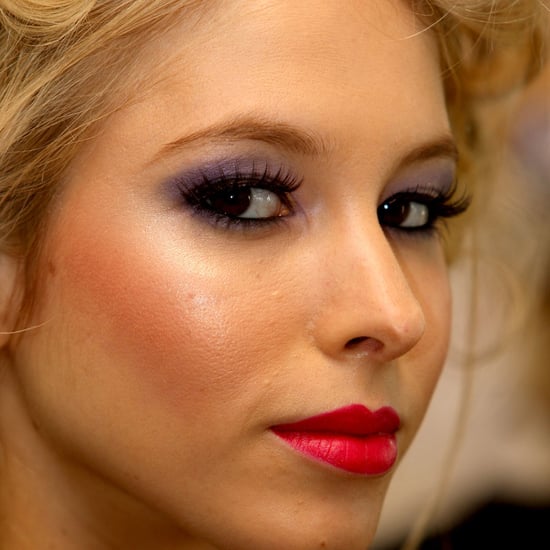 The festive season translates to family, fun, food, and unfortunately even stress. Take a pre-emptive approach to the havoc the party season can do to your body with a hydrating spa treatment, whether it's at home or in the spa. It's one gift that your skin will thank you for. Get the best seasonal picks from the spa menu when you keep reading.
1. Stocking stuffer: Warm weather means that open toe shoes get a workout. Schedule a paraffin pedicure to soften tough heels and chipped toe nail polish. The warm wax creates a barrier that locks in moisture long after the treatment is done.
2. A clean slate: A full-body scrub is something you can easily do at home to rid yourself of dull skin. Summer is also an ideal time to start a detoxifying regimen of dry brushing. Arm-baring dress, here you come.
3. Gift wrapped: Head to your local spa for a detoxifying body wrap. Mud or seaweed varieties will rectify that bloated feeling post-Christmas feast. These treatments can also help get the circulation moving and improve the appearance of cellulite.
4. Best face forward: Getting a facial in Summer can be tricky. Skin is often problematic this time of the year because bad partying habits can lead to breakouts and dehydration. In lieu of more aggressive treatments and formulas, opt for gentle, fruit-based exfoliants and intense hydrators to infuse moisture into your complexion.