Solange Knowles With Thigh Length Hair at Falls Festival
Do You Like Solange's Thigh-Length Hair?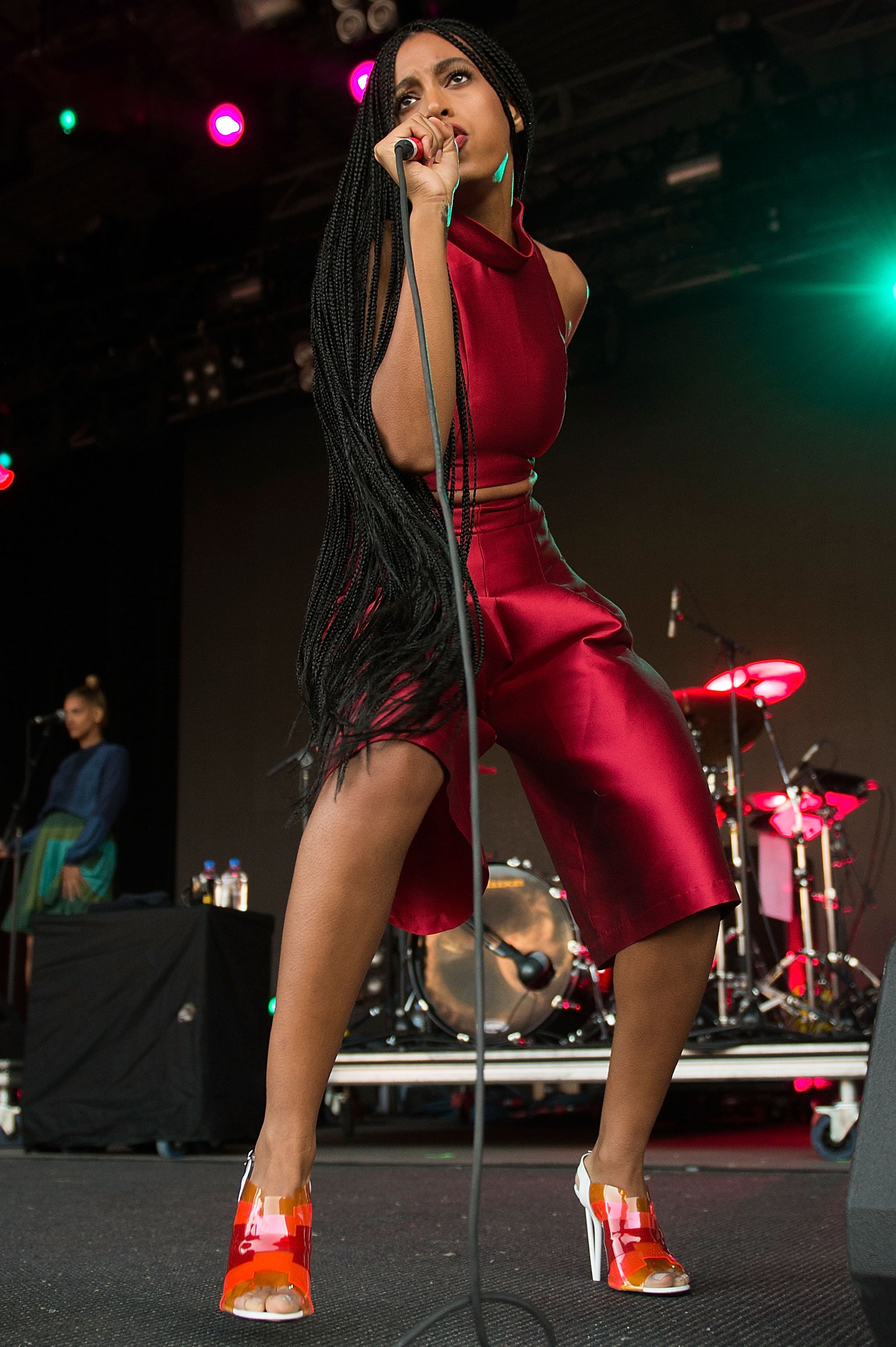 Performing at Falls Festival here in Asutralia over the weekend, Solange Knowles hit the stage with super-long box braids that went down to her thighs. We love her natural afro, but Solange likes to often change up her look with extensions. While she likes lengthy braids, this is the longest we've seen on her. Not sure if mid thigh-length hair will actually become a trend, but do you like the statement extensions on Solange?