Soothing Face Mist Recipe
Save Your Winter Skin With This Soothing DIY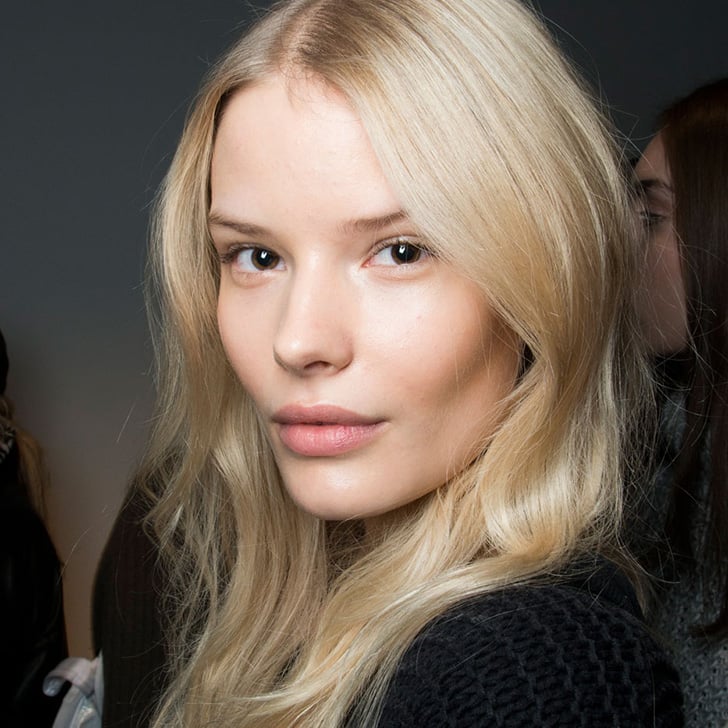 Winter can be especially harsh on your skin with temperatures fluctuating between dry indoor heating and freezing outdoor winds. On top of boosting your skincare routine with a moisture surging mask and gentle cleansing balm, we're loving a deliciously soothing mist to keep our hydration levels high all day. 2Scrubs gave us one of their favourite face mist recipes that can be made from the things in your pantry. Known for their DIY solutions 2Scrubs will be at The Wild Collective event this weekend in Melbourne. They say, "This recipe is great for the skin after being exposed to crazy weather conditions and the fluctuating temperatures between indoor and outdoor environments. The potion works to help reduce red, inflamed or irritated skin."
Exposure to harsh weather commonly causes skin redness, inflammation and irritation. Using a spritz of this face mist regularly during the day will help reduce red inflamed and irritated skin. Epsom salt is an anti-inflammatory, it's soothing and can also help to relieve itchiness.
Soothing Face Mist
2Scrubs
Ingredients
250ml boiled water
3tbs Epsom Salts
3 drops lavender essential oil
1 spray bottle
Directions
Heat up 250ml of distilled water. You can use bottled water as a replacement or boil the kettle and let the water cool slightly.

Dissolve 3 tablespoons of Epsom Salt in the water. Use a spoon to stir the salts around to help them dissolve. Epsom salt can be found on the supermarket shelf or at any health food store.

Allow the water to cool and place in a spritz bottle. Most health food stores stock glass spritz bottles or you can use a standard spray bottle.

When you aren't using the spray keep it in the fridge as this will prolong the shelf life of the spray (as there are no preservatives) and it will also be lovely and soothing to spray on when chilled.

Add up to 3 drops of Lavender essential oil. Lavender is excellent at helping to heal the skin and take the sting out of wind-burn.
Information
Category

Desserts