Stella McCartney Honours Mother With Second Fragrance LILY
Stella McCartney Is Coming Out With a New Fragrance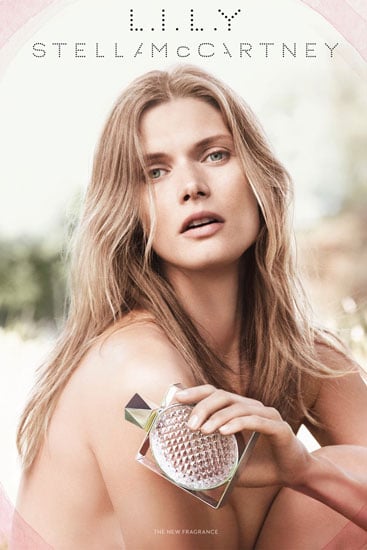 "It comes from my dad's nickname for my mum: 'Linda I love you,'" explained designer Stella McCartney of her forthcoming scent, dubbed L.I.L.Y. And if that isn't enough to leave you teary-eyed, the perfume's name also pays tribute to the flower lily of the valley, a favourite of Stella's mother, Linda McCartney. But there's a darker, masculine side to the perfume with truffle extract at the top and oak moss at the base. "You can't grow moss — you can't plant it unless it wants to grow," Stella said, adding, "I find that quite sexy and sinister, to contrast with the lily of the valley." To find out more, just keep reading.
The perfume's art deco packaging is also a mix of masculine and feminine. Its English cut crystal bottle is a nod to the vases and glassware found in the country home Stella grew up in and the metallic base lends an edgy feel.
Stella's second major fragrance launch will launch in the UK late January, rolling out worldwide in March. A shower gel and lotion will also be available to round out the line.