Take Our Quiz To Determine Which Colours Suit Your Skin Tone!
Are Your Undertones Warm or Cool? Take the Quiz to Find Out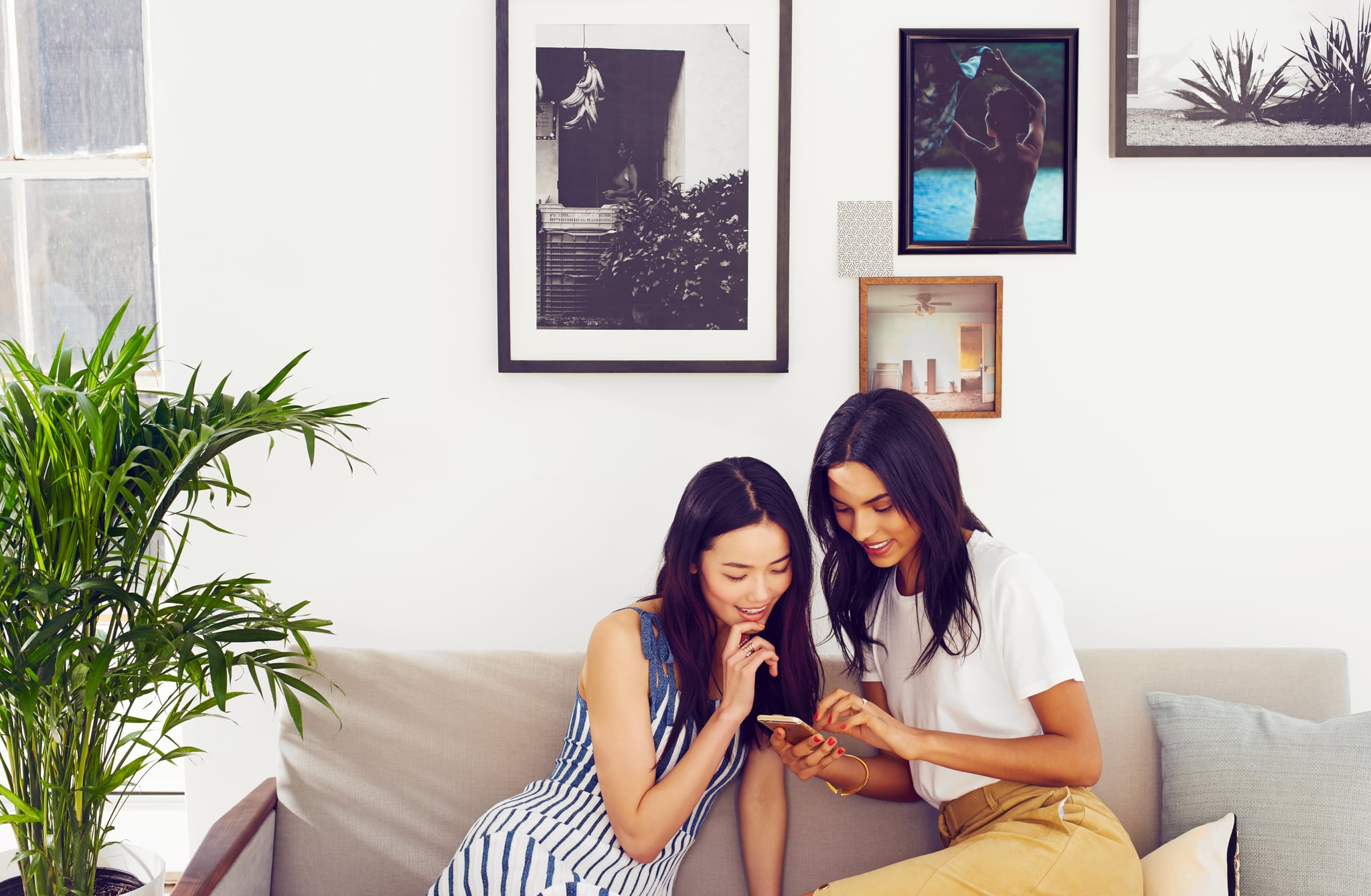 Have you ever wondered which makeup colours would complement your own skin, hair, and eye colours? Back in the '80s, a huge movement existed that used seasons to determine just that. Were you a Winter or a Summer? And what colour palettes would go with said season? On and on the process went — there were even swatch books with fabric samples carefully customised by a colour expert so that the guesswork was taken out of each and every shopping trip. They were definitely on to something, though.
Choosing the wrong colours will give you that blah, worn-out look, after all. Choosing the right colours, however, will accentuate your natural features and make you glow. Now that you know how to find your face shape, take this quiz below to uncover more about yourself. See if you're a warm or a cool, and get helpful tips on making your colour selections a breeze. Note: It's best to do this test in natural light with a freshly washed face. Also, pull your hair back and keep your shoulders bare so you get a true sense of your natural colouring. Take the quiz now.