Taylor Swift Side-Swept Fringe
What Do You Think of Taylor Swift's Side-Swept Bangs?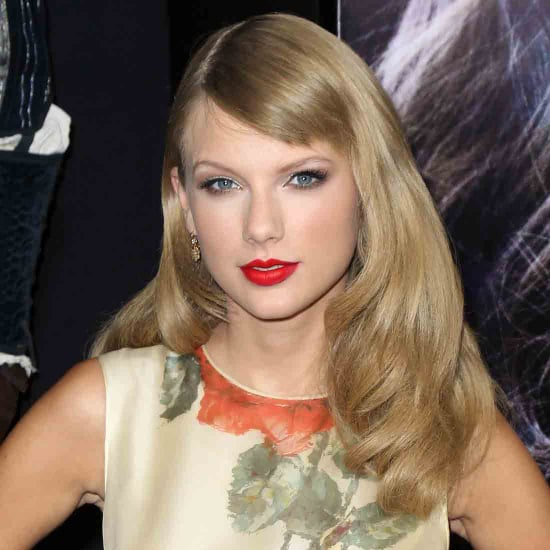 Sometimes, all you need to do to drastically change up your look is just sweep your bangs to the side. Just ask Taylor Swift. The singer stepped out for the premiere of Romeo and Juliet sporting her typically middle bangs off to the side. While it might have been a subtle change, it completely changed up her look. She finished off with her iconic red lip to keep things at least a little typical. Do you like this new look?