With over 1.9 million Youtube subscribers and upwards of 7 million video views per month, Tina Yong has one of the fastest growing video channels in Australia. Now a full-time social media creator, she's inked major partnerships with brands like L'Oreal and is also working on launching her very own cosmetics line. Here is how she works.
What is your favourite and least favourite thing about the beauty industry?
My favourite thing about the beauty industry is that it's always changing and never boring. There's always new products released each season and different trends taking over the internet. My least favourite thing is that it can sometimes make people feel pressured to look a certain way, especially through photoshopped editorials and social media.
How do you handle criticism?
Most of the time, I just ignore it. I feel like that works best and I try not to dwell on negativity.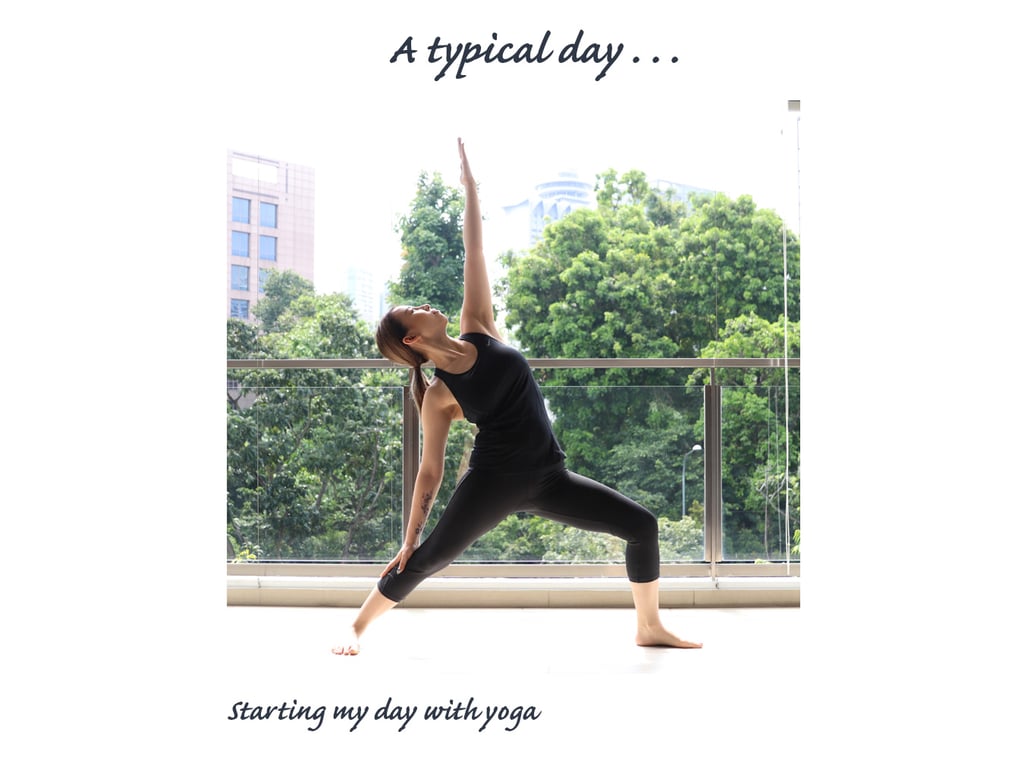 Creating good content demands a lot of creativity, how do you stay inspired?
A lot of the time, I get my inspiration from my audience and their feedback. They're pretty vocal about what they like and don't like. Travelling and immersing myself in new cultures is another great way for me to keep my creativity flowing. It's inspired me to create content about beauty from different cultures around the world.
What do you enjoy most about what you do?
I love the freedom I get from my job and I love that every week is different, so work is never boring for me. It's also really cool that I get to connect with millions of people online through my Youtube videos. I feel like I have friends from everywhere around the world!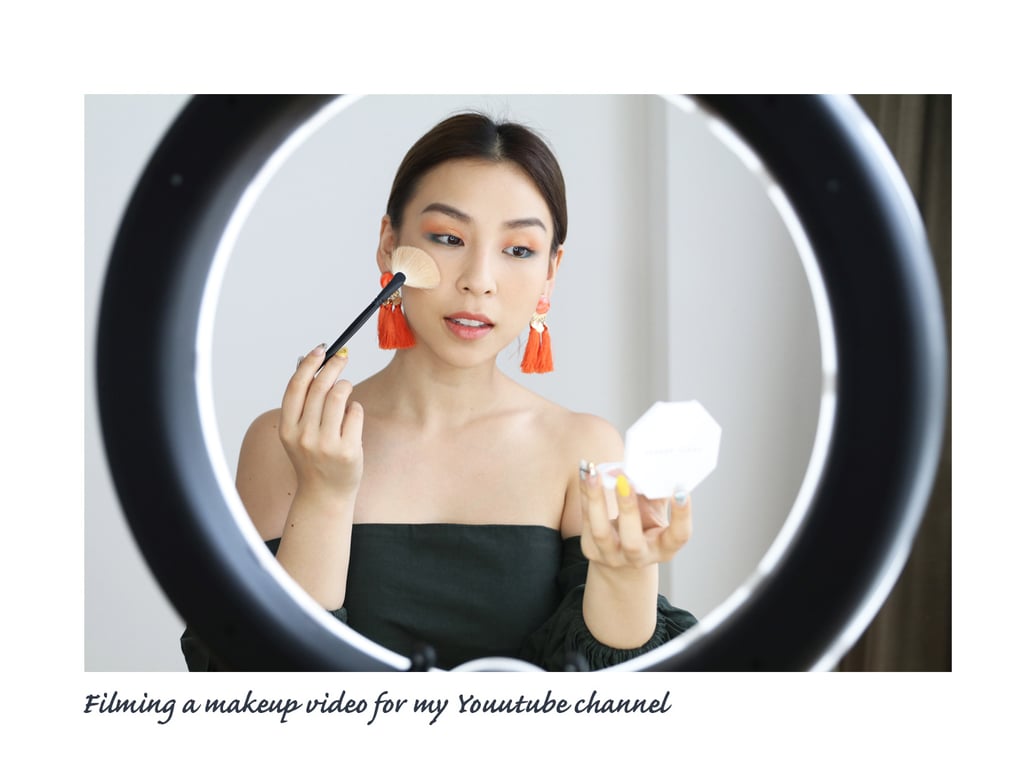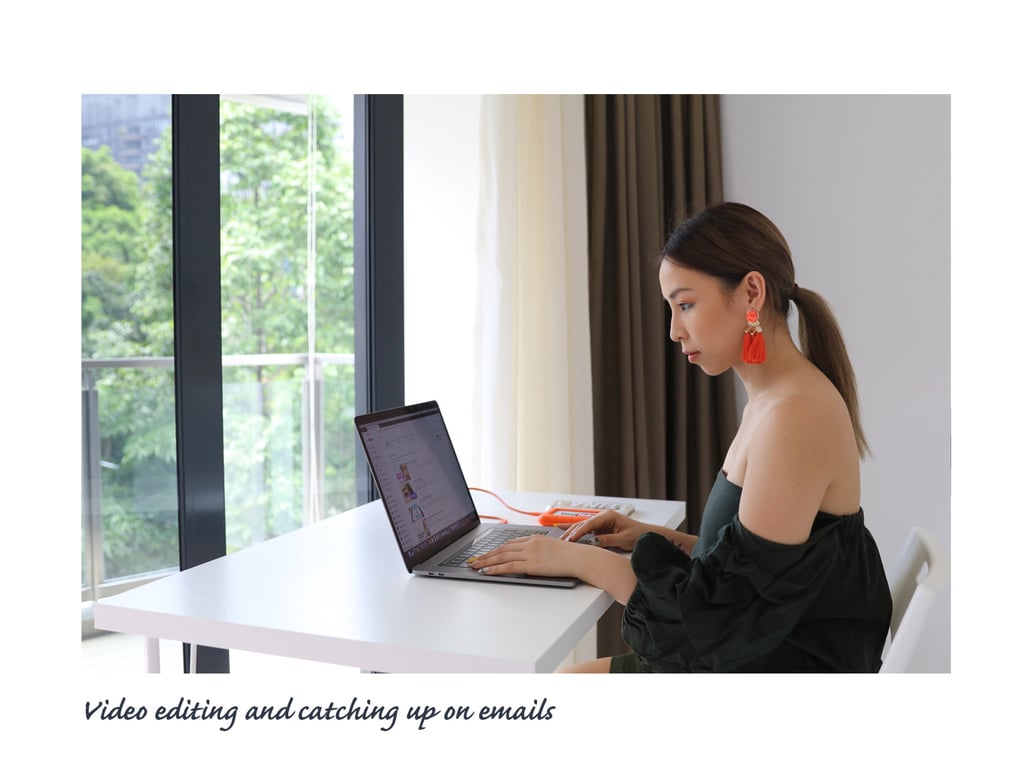 What do you find hardest about your job?

The hardest thing about my job is juggling so many roles at once. Like many small business owners, there's lots of tasks required to keep the business running. Mine include filming and editing new content every week, running my online shop Petite Cosmetics and of course, the usual admin stuff like emails, phone calls and meetings.
What's your #1 tip for staying motivated?
I always like to listen or watch something motivating, like Ted Talks or Tony Robbins. It usually kickstarts me when I'm feeling lazy.
What's the first thing you do in the morning, and last thing you do before bed?
Every morning and night I catch up on social media. I do my rounds starting with YouTube, Instagram and then Facebook.
What do you attribute to your success?
I would say it's my passion for what I do. It's not always easy putting yourself out there online and being constantly critiqued, but my passion has kept me motivated and focused to keep moving forward.
What's been the biggest hurdle you've faced in your career so far and how did you overcome it?
My biggest hurdle was when I decided to stop taking client bookings for hair and makeup and pursue Youtube full time. At first, I was really unsure and scared that I wouldn't be able to earn enough to pay my rent and bills, but I took the leap of faith and followed my gut. So far, it's paid off, but I feel like this is just the beginning for me. I'm sure I'll face more hurdles along the way but I now feel more confident in overcoming them.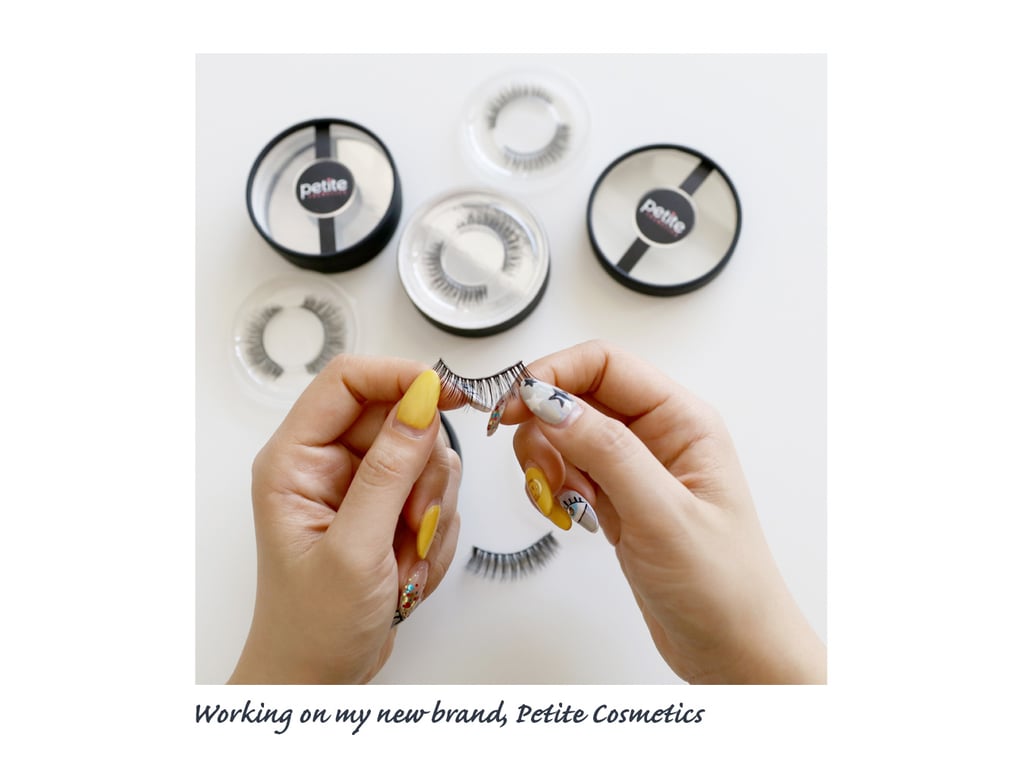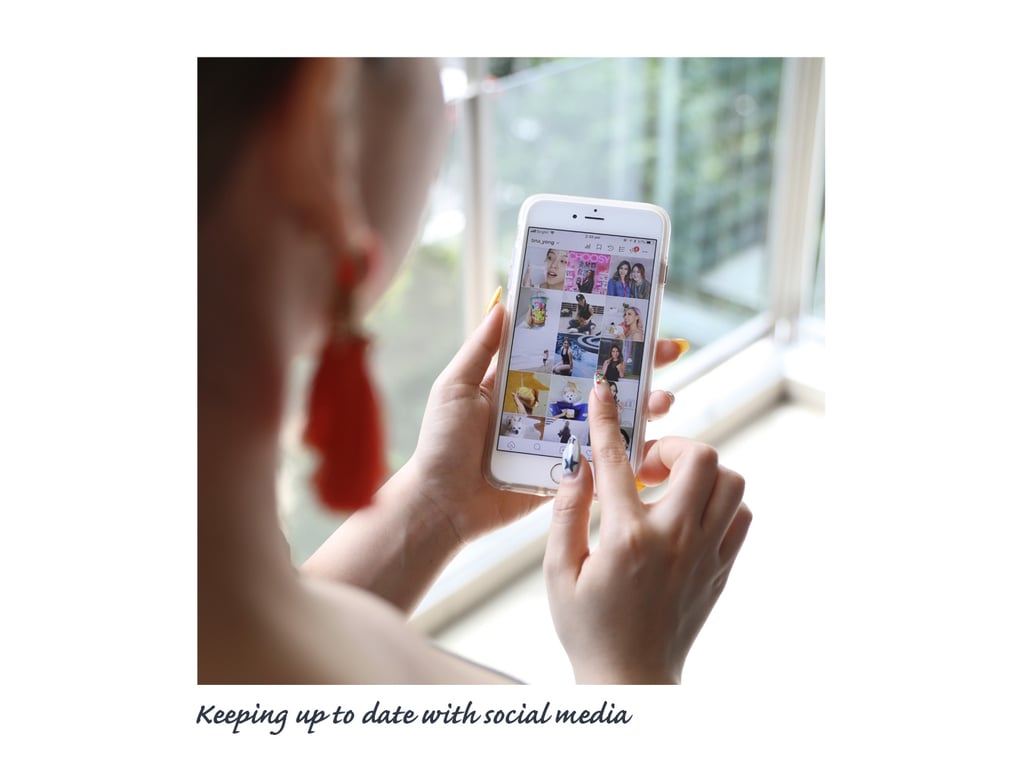 What's the best advice you've ever been given?
The best advice I've been given is to just give it a try, if you like it then keep going, if you don't then move on to the next thing. You'll never know unless you try.
What does work-life balance mean to you and how do you manage it?
To be honest, I don't think I have work-life balance. It just feels like life balance to me because my work doesn't really feel like work. Also, because my partner Alfred works with me, it just feels like we're hanging out whilst creating cool content.
What's your true passion?
My true passion is to share what I love with others. Whether it be design, beauty, travel or just my day to day life. I hope by sharing my story it will help spark inspiration in others.
How do you manage stress?
I actually rely a lot on my partner, Alfred, when I'm stressed. He always knows how to calm me down and we usually just talk it out. A cuddle also helps.
What's your all-time favourite beauty product?

It would have to be my Kiehl's Ultra Facial Moisturiser, the Laneige Sleeping Lip Mask and the NARS Soh Matte Complete Concealer. Those are my go-to products that I use everyday.