Tips For Great Skin
5 Steps For Incredible Skin From Top to Toe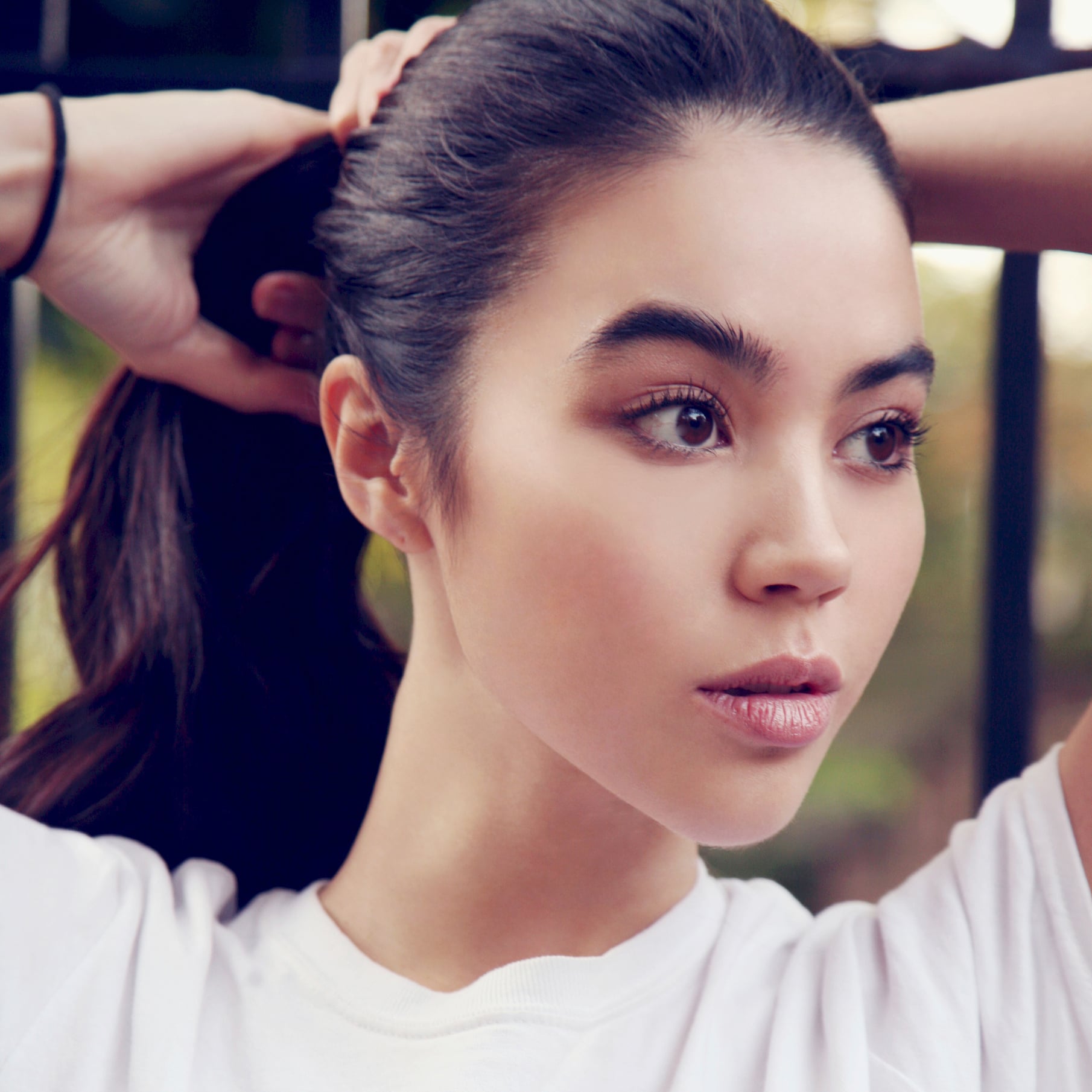 Marie Enna-Cocciolone knows great skin. The founder and CEO of Australian clinic-only skincare brand O Cosmedics combines scientific research and cutting edge ingredients to create some seriously effective products — which are chemical preservative free, void of any nasties, and never tested on animals.
I might be a little biased, but I think Australia makes some of the best skincare in the world. Maybe it's to do with our climate, or maybe it's to do with our incredible source of natural ingredients — either way, we are home to some pretty incredible cult products.
But not just about products, we picked Marie's brain to get her top five tips for getting the best skin of your life. Here's what she recommends:
1. Wear SPF 30+ daily (rain, hail or shine) to protect your skin.
"Not being able to see the sun doesn't mean the sun's rays can't see your skin," Marie explains. "Sunscreens, and even better, sunblocks are necessary 365 days of the year, irrespective of the season. A good block will protect the skin from harmful rays that cause premature ageing whatever the weather."
We like these skincare-first sunscreens, as well as O Cosmedics Mineral Pro SPF 30+ ($45) and Clarins Sunscreen Control Cream SPF 30 ($40) to protect our skin.
2. Have a monthly in-clinic corrective skin treatment.
"Pick a treatment that includes an Enzyme, Acid or Retinol peel to support skin exfoliation," says Marie.
We like the O Pro Dermal Corrective Spa Treatment which gives a therapeutic spa-twist on an exfoliating facial which includes a peel booster, corrective peel and alginate mask.
3. If you're in air conditioning, use a liquid hydrating mist to top up hydration while you're on the go.
If you work in an office (like a lot of us do) we can't recommend this enough. Keep on your desk and in your handbag to mist during the day — it's also the most amazing calming mood-boost!
We like Trilogy Hydrating Mist Toner ($27.99) and Jurlique Balancing Rosewater Mist ($49).
4. Add a body cream or butter to your daily routine.
Marie recommends using a hydrating body product "every morning and evening after showering."
We like Jergens Daily Moisture Dry Skin Moisturiser ($11.99) and Burt's Bees Honey and Almond Body Butter ($14.99).
5. Take EFA's (fish oil) daily to promote hydration from within.
"Step up your EFA (fish oil) intake to nourish and hydrate from the inside out, reduce any inflammation, keep skin elastic and smooth," Marie says.
We like Biosource Concentrated Krill Oil 1000mg + Antioxidants and Omega 3 ($19.99) and Blackmores Odourless Fish Oil + D3 ($29.99).
"And whilst coconut oil is certainly on trend, and can help relieve dry skin, more refined cosmetic oils can make a deeper skin difference," explained Marie. Next time you're at the organic or health food store she recommends, "looking for high-quality skin-specific oils such as tsubaki oil, inca inchi oil, grapeseed oil and olive oil."
Image Source: iStock