Travel Beauty Tips for Acne Prone Skin
A Carry-On Guide For Acne-Prone Skin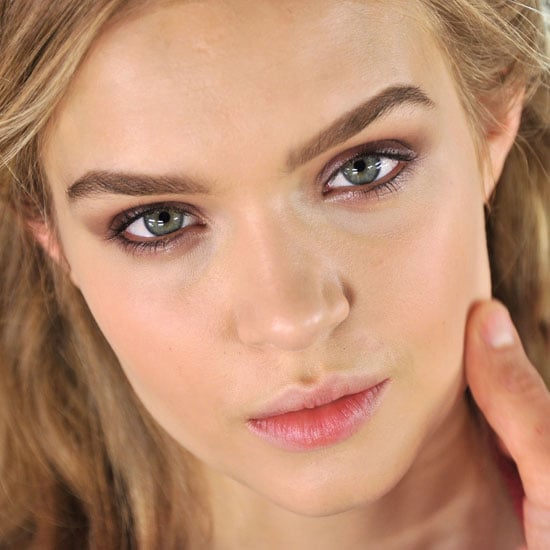 Travel can do serious damage to your skin's equilibrium, with planes, sun exposure, and stress all contributing to a holiday breakout. But you can keep blemishes at bay during all your adventures. Travel light with these bare essentials for acne-prone skin.
Ms. Clean: Dermatologist Dr. Ava Shamban recommends bringing along a face wash with glycolic and/or salicylic acid. Look for something with anti-inflammatory benefits, as well, like The Invisible Zinc Cleanser with 12% Glycolic ($29.75).
Pimple destroyer: Select a spot treatment cream with at least two and a half percent benzoyl peroxide (available at most chemists). "Benzoyl peroxide works as a preventative measure because it acts as a peeling agent, increasing skin turnover, and clearing pores of dead skin cells," Dr. Shamban explains.
Moisture mix: Look for anti-inflammatory and antibacterial properties in your moisturiser. Some of Dr. Shamban's favourite ingredients include black cohosh extract, iris extract, zinc, and green tea.