Underarm Treatment to Stop Brides Sweating
The Pre-Wedding Underarm Treatment Brides Can't Get Enough Of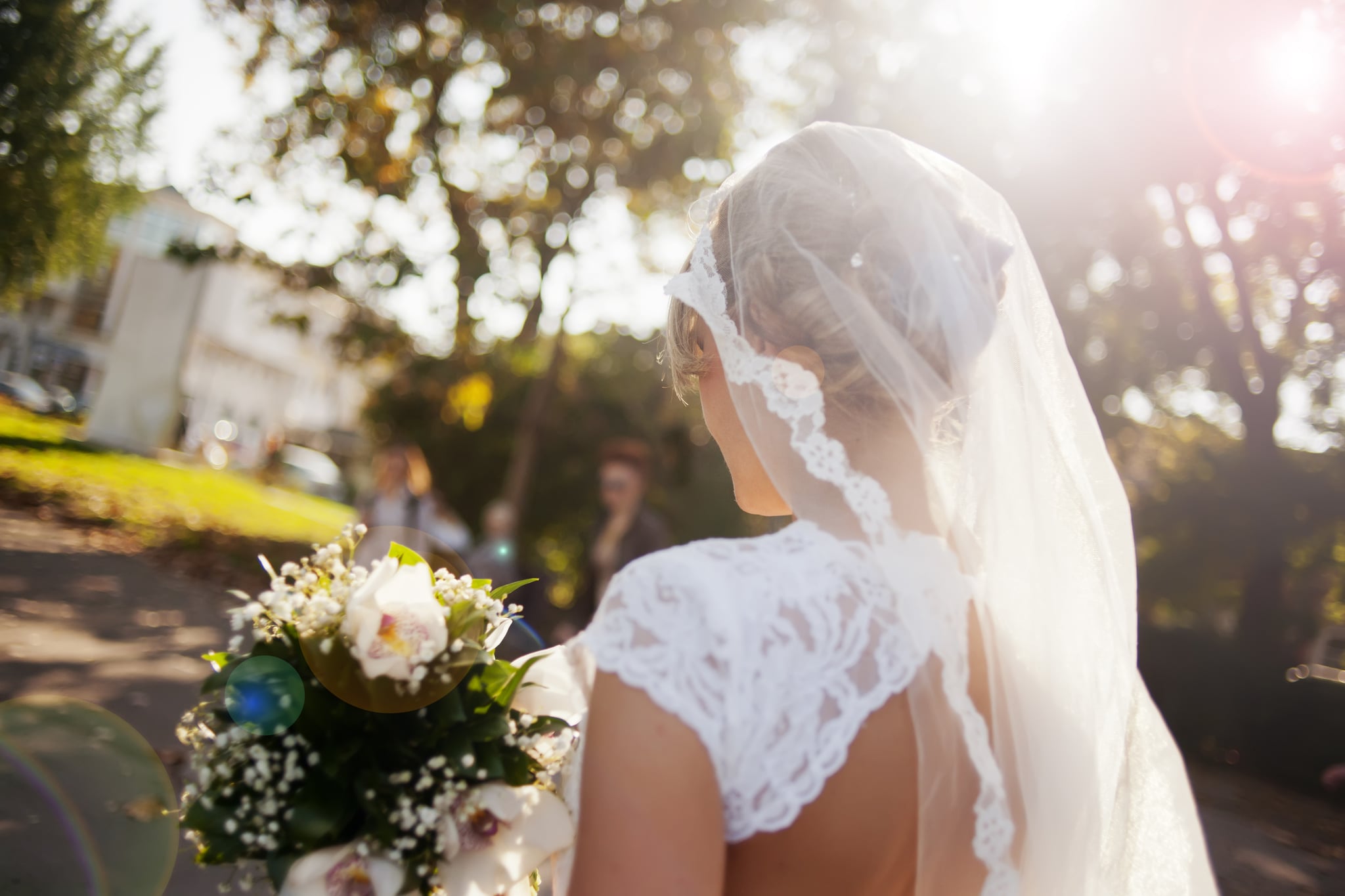 Bucket loads of love and laughs, far too many glasses of bubbles, and the perfect creamy pink manicure that matches the bride's skin tone just so. That's what the perfect wedding day involves.
And then there are a handful of things that ruin a perfect wedding: a runaway bride (or groom!), dull speeches filled with equally as dull jokes, and sweaty armpits. Yes, sweaty armpits. They're a bride's worst nightmare, but they do happen. With feelings of both joy and stress running rampant through her body, it's not surprising that some brides are left feeling a little less than fresh a few hours in. But not anymore!
Brides who have experienced this wedding day beauty disaster have clearly warned the sisterhood about sweat-stained wedding frocks, because the number of brides-to-be undergoing anti-sweat underarm treatments is on the rise.
RealSelf recently unveiled the most popular cosmetic treatments for upcoming brides, and although the usually suspects of Botox, CoolSculpting, Invisalign, Juvederm and Restylane top the list, dry underarms are climbing up in priority.
"We see a lot of soon-to-be brides undergoing miraDry for underarm sweating," plastic surgeon Dr. Anthony Youn told RealSelf. "They don't want to be dripping sweat into their wedding dresses."
miraDry is a non-invasive permanent treatment that uses microwave energy to target and destroy the sweat and odour glands in your underarms. This means the bride's underarms are not just dry and fresh for her big day, but every day thereafter. Win!
But it's not just brides who are fearful of the dreaded sweat patch — bridesmaids are getting this treatment done, too. "These women would never wear silk due to underarm sweating . . . But when their dress is picked out for them, they panic," plastic surgeon Dr. Shelia Nazarian also told RealSelf.
We get it. Silk is a really tough fabric to wear (and wash, for that matter). And if one treatment can erase the fear of sneaky sweat patches ruining wedding photos, we're all for it. The long-term no-sweat, odour-free benefits are just a bonus.
Image Source: iStock