Using Makeup Brushes That Are the Same Brand as Your Makeup
Do You Match Your Brushes to Your Makeup Brand?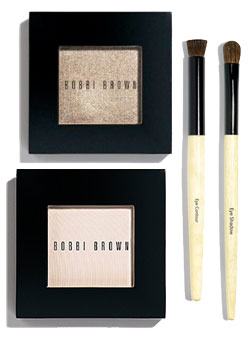 From high-end options to pharmacy brands, there are a mind-boggling variety of makeup brushes on the market these days. However, any department store counterperson will tell you that the makeup they represent works best with the makeup brushes their particular brand manufactures. The cynic in me thinks, "Hmm, said counterperson's trying to meet sales goals", but do you think there's something more to this notion? I've observed, for instance, that my Bobbi Brown brushes work best with my Bobbi Brown eyeshadows. But in the long run, my tried-and-true blush and foundation brushes almost always work effortlessly with any ole product. What do you think? Do you find that your brushes and makeup work best with their matching counterparts — or it just doesn't matter?