Vitamin C is Good For Skin Ageing
What You Should Know About Vitamin C's Anti-Ageing Benefits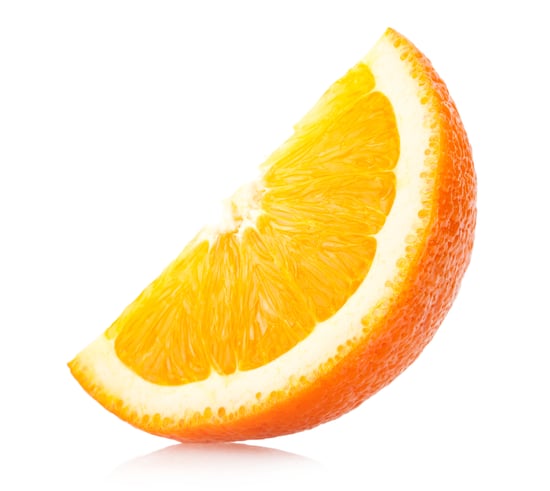 Meandering down the skincare aisle, you probably noticed a central theme in the star anti-ageing products: vitamin C. But what exactly does this ingredient do for your complexion, and should you be rubbing oranges on your skin? Find out more about the powerful nutrient and shop one of our favourite vitamin C-packed products when you keep reading.
1. Sun Protector: Yes, antioxidants really do live up to all the hype, and vitamin C falls into this skin-saving category. It helps protect your skin from environmental damage, so if you tend to spend a lot of time in the sun, getting your daily dose of this vitamin can help ward off the negative effects of free radicals from UV light.
2. Wrinkle Reducer: Vitamin C also helps boost collagen in the skin. So, it can make fine lines and wrinkles less visible by returning the elasticity to these areas and jump-starting cell turnover. We love the DMK Direct Delivery Vitamin C Serum ($159), it will help to reduce wrinkles and fine lines by firming and brightening skin tone.
3. Dark Spot Brightener: Hyperpigmentation can also be treated with vitamin C, which actually inhibits the production of melanin. So it's the ideal ingredient for dark spot treatments and under-eye circles. While it may take 24 hours for your body to break down any Vitamin C you eat, there are many topical skin treatments to get the direct skin benefits fast.