Vitamins for Good Skin, Vitamins for Good Hair and Nails
Are You Getting Your Beauty Vitamins? Find Out!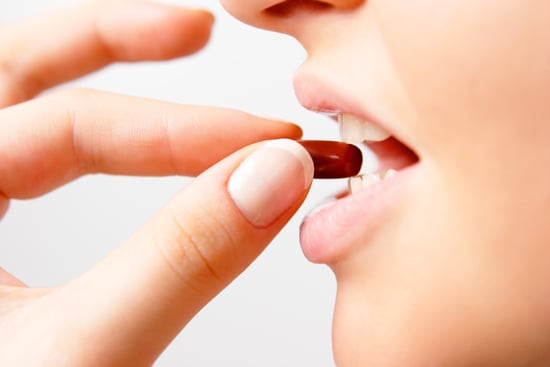 Think vitamins and minerals are only good for your health? Think again — making sure you're getting enough iron or zinc in your diet can actually be beneficial to your beauty regimen. Skin, hair, and nails are all affected by what we put into our body. Read on to learn about some of the beauty benefits of these common vitamins and minerals. And as always, check with your doctor first to uncover the best regimen for your needs.

| Vitamin | Benefit |
| --- | --- |
| B-12 | Keeps nails hydrated |
| Biotin | Promotes hair growth, prevents dry hair |
| Bromelain | Speeds up healing, reduces acne, evens skin tone |
| Iron | Protects against brittle nails, reduces breakouts |
| Vitamin A | Prevents premature aging, protects against free radicals |
| Vitamin B | Helps prevent breakouts |
| Vitamin C | Protects skin from sun damage and skincare, helps reduce eye wrinkles, aids against hangnails and brittle fingernails |
| Vitamin E | Keeps skin healthy, aids in preventing hair loss |
| Zinc | Keeps cuticles healthy, boosts collagen production |