Vote on Best Chemist Makeup Brand 2012: Revlon, Covergirl
What's Your Favourite Chemist Makeup Brand of 2012?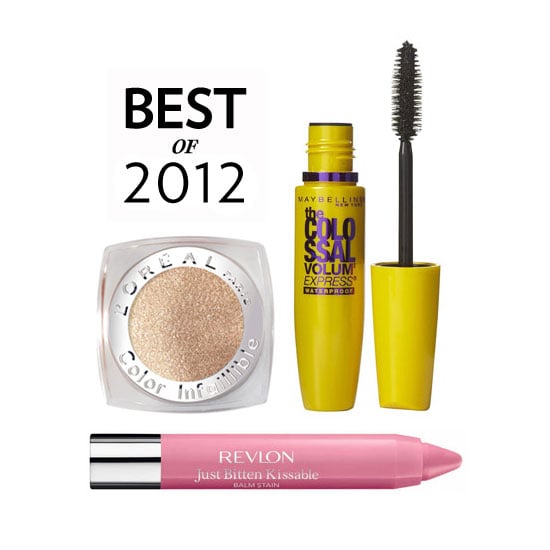 From innovative mascara formulas and wands to colour-adjusting makeup, there are so many things to buy, try, and fall in love with at the chemist. And with such great prices, you can afford to make a mistake or two when it comes to choosing a new foundation or lipstick. But of everything you bought this year, which makeup brand came out tops? Vote below and tell us what you think.