Wear Coral Cream Blush in Summer Like Olivia Munn
Why Coral Should Be Your New Favourite Summer Shade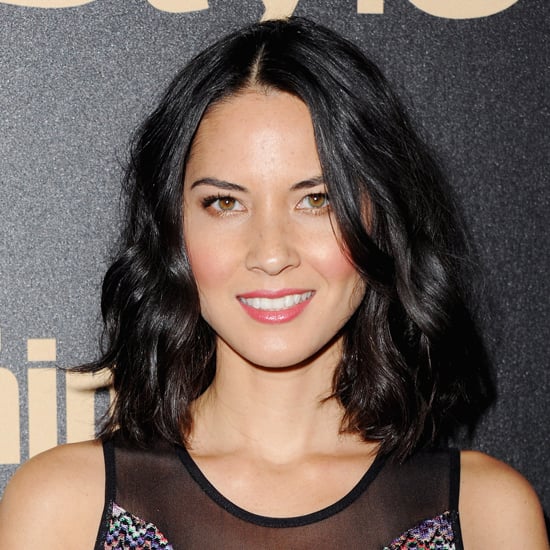 Olivia Munn stepped out with a coral shade blended into the apples of her cheeks for a 2013 Golden Globes Awards Season celebration over the weekend and we think her makeup looked current and ultra-feminine.
So why is coral blush so flattering? The hue works well with a wide variety of skin tones, so it transitions easily with both paler complexion and warmer tones. And the colour gives your cheeks that I-just-stepped-out-of-the-sun glow, which is the perfect warm-weather flush. Matching coral blushes to your undertones is also easy — deeper tones should reach for a heavily pigmented coral while women with lighter skin will want something a little less harsh.
The main thing to remember when picking your Summer blush is to shop for a cream formula, like Revlon PhotoReady Cream Blush in Coral Reef ($26.95). It will stick better than a powder blush, plus it's more hydrating for your skin and will give you a more healthy-looking glow.