Weleda Skin Food Beauty Product Review
This Cult Beauty Buy Costs Less Than $15, and Completely Saved My Skin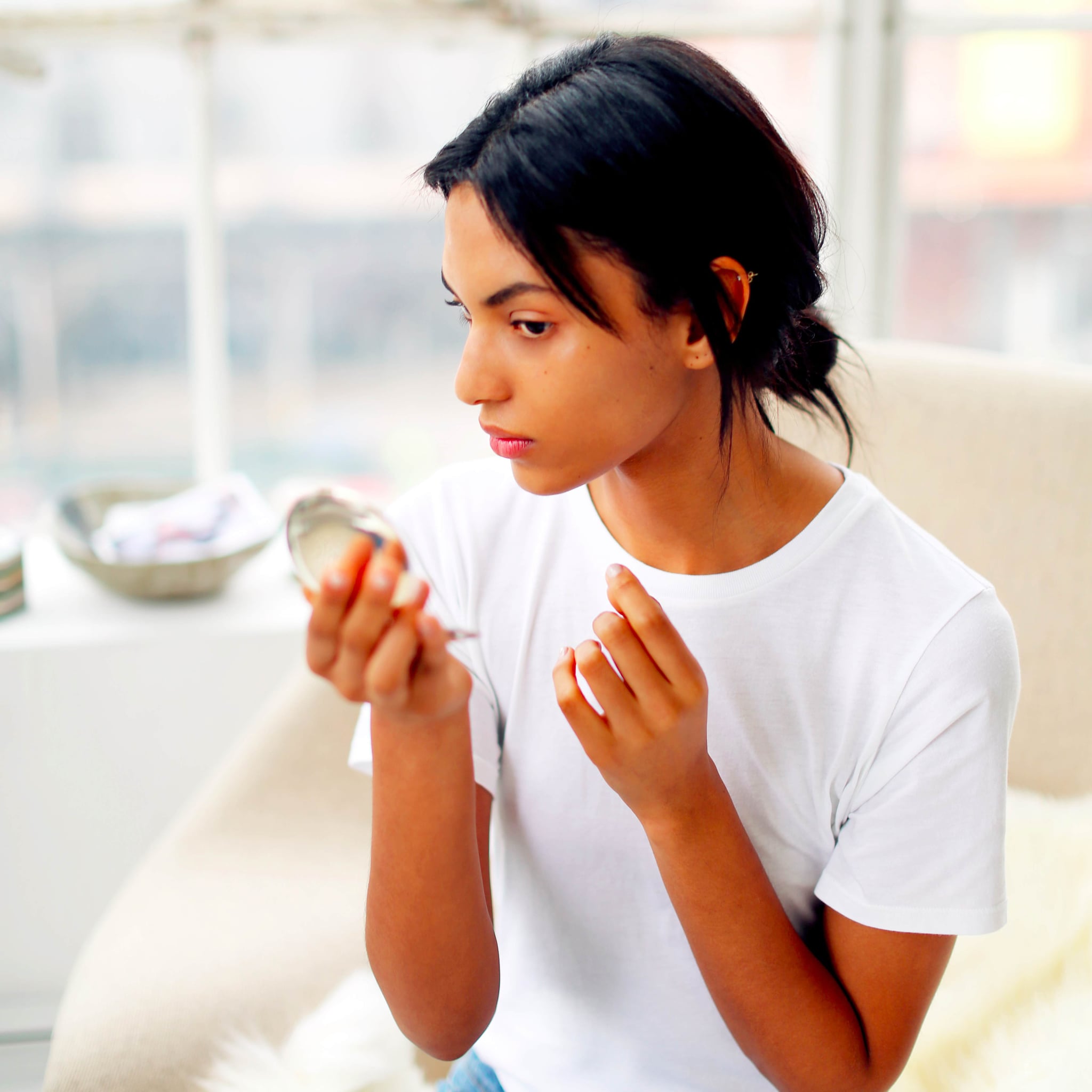 Two days into my recent holiday, the skin on my face started to itch and flake off in two quite large and obvious patches. I'm still not sure if it was caused by the fake tan I applied before I left, or the new facial SPF I tried out on the first day. What I do know is that less than 24 hours later, that scaly, flaky skin was a thing of the past.
The magic weapon? Weleda Skin Food ($15), an intensive moisturising cream for very dry skin that rehydrates like nothing I've ever seen before. There are a lot of things I consider holiday essentials, but this is one product I genuinely won't fly without, and I was particularly happy I'd packed it when I felt that telltale itch.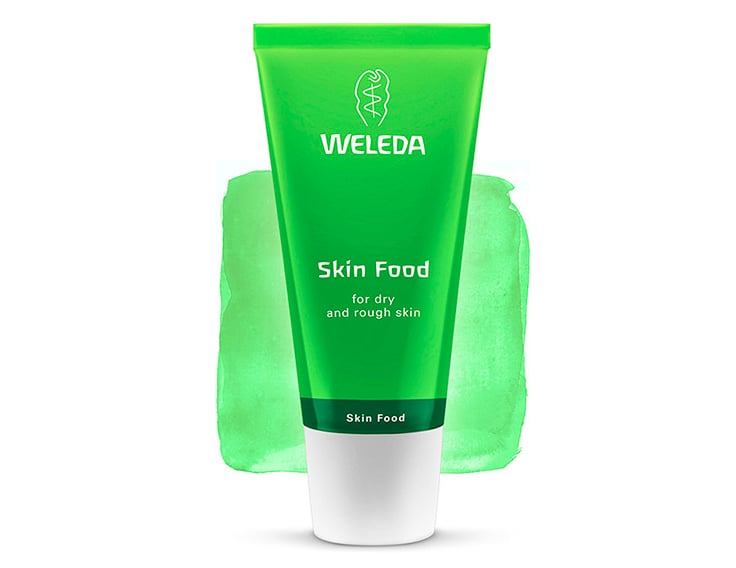 It's not a glamorous product. The innocuous green tube contains a moisturiser with the consistency of glue. It's thick, sticky, and oily. It has quite a strong herbal smell. It doesn't spread particularly easily and it leaves your skin quite shiny. It is not "a joy to apply" or "a pleasure to use". You have to warm it up and work it in. But my god, does it get rid of dry skin!
To make my random flaky patches a thing of the past I only had to apply it twice, first in a thin layer at about 4 p.m. (before applying makeup for an evening out) and later, before bed, in a thicker layer to work overnight on a clean face. By the time I woke up the dryness had basically disappeared. I used it all once more in place of my day cream for one final dose of soothing moisture, before returning to my usual facial products.
When I first bought Skin Food I was told Victoria Beckham once singled it out as a favourite, and that was one of the reasons it became a cult product. I have no doubt the reason it's endured goes far beyond that celebrity recommendation. This is one product that does exactly what it promises to do and it will continue to be my dry skin saviour after sun exposure, long flights, and extreme weather, not to mention the random allergic reactions and inexplicable flare-ups that happen to my pale, redness-prone skin.
This is one cult beauty buy that, for me, lives up to its name. All this, and it's under $15.
Image Source: POPSUGAR Photography / Emily Faulstich
Product Credit: Everlane T-Shirt, Levi's Jeans