What Is a 7-Year Hair Cycle
The 7-Year Hair Cycle Is Real — and Could Be What's Messing With Your Hair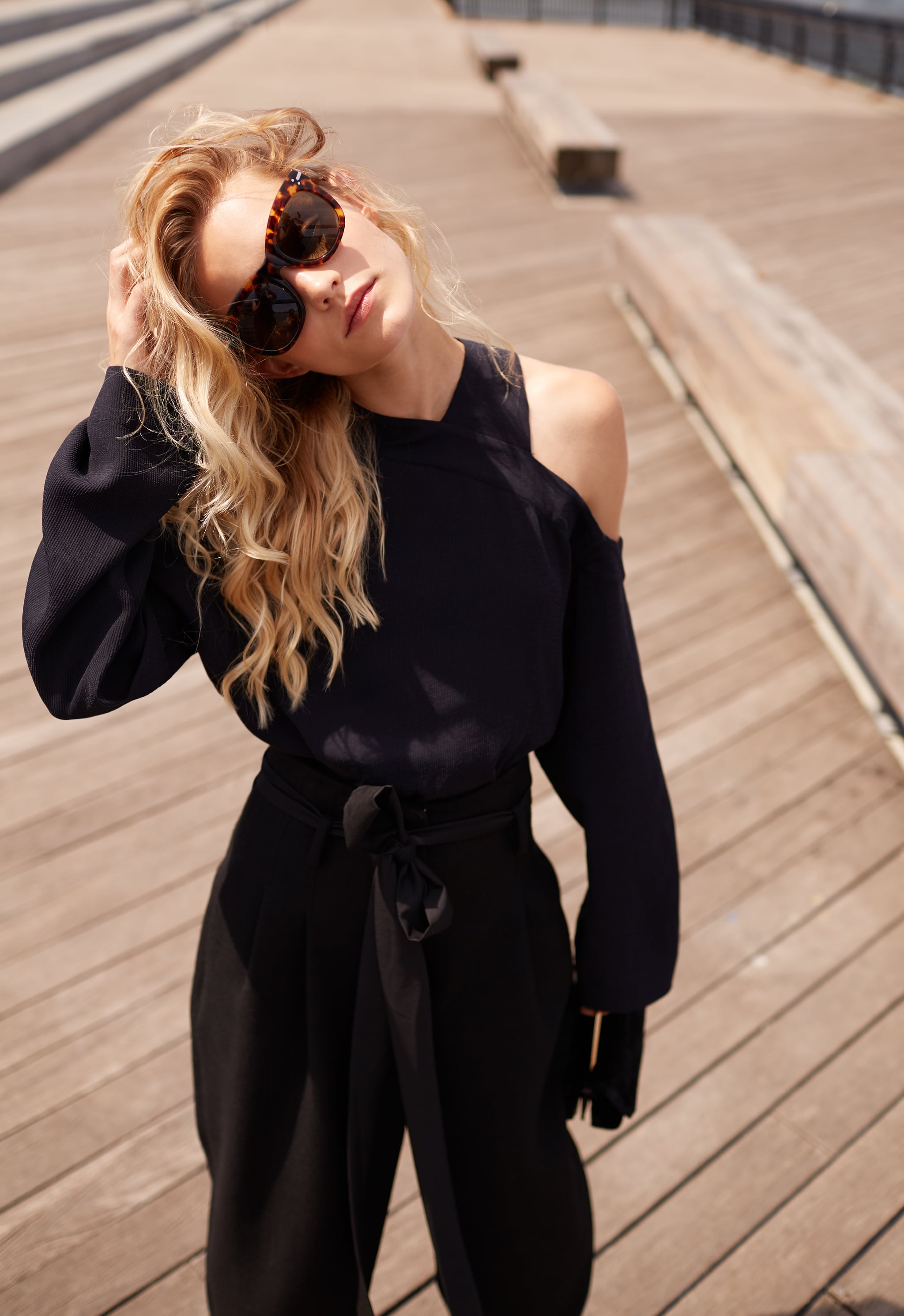 I recently discovered that I'm coming up to the end of my seven-year hair cycle and I'm not exactly digging it. For the past almost-seven years things between my hair and I had been great — I'd cut it, it would grow, I didn't cut it, it would grow, it was doing what hair is on this Earth (and my head) to do. Until it stopped. I didn't want to believe it, but apparently your hair doesn't believe in forever (*eyeroll*). It will give you a good seven years and then it will up and change on you — whether it's for better or worse is all part of the surprise.
According to Anthony Nader, our go-to for anything mane-related, the seven-year hair cycle is based on your hair growth cycle, which has three stages. The first phase is optimal hair growth, the second is where hair growth slows, and the third phase is where your hair stops growing. To add to the pain that is the third and final phase, Anthony adds that you will also shed hair, which can last for four to five months. While it sounds a little like hell on Earth, once your hair is done with the final stage you will experience new growth.
But here's the thing with your new cycle, once the hair has shed, it begins to grow back, often, differently to the way it was growing before. "This means you'll most likely find that the thickness and even the texture of your locks will change over time and continue doing so over your lifetime, cycle after cycle," says Anthony. "I've known many women to have had curly hair all their life, but their new cycle hair growth is now more of a soft wave."
The best way to get through the tail-end of the cycle is to be mindful of the changes and care for your hair accordingly. Anthony suggests changing your haircare routine, with the help of your hairdresser, to suit your new growth and to avoid stressing your hair. "Stress is a fast-track way to slow down the growth and lifespan of your locks. Look at your diet – you may need to bump up that iron and protein to help strengthen those strands," says Anthony. "Another way to assist with your hair's natural cycle is to use a 100 percent boar bristle brush to give the scalp a bit of a massage and stimulate blood flow, brushing out any strands nearing the end of the cycle."
Image Source: POPSUGAR Photography / Kathryna Hancock