What Hair Product Does Meghan Markle Use?
The Hair Product Everyone (Including Meghan Markle) Is Using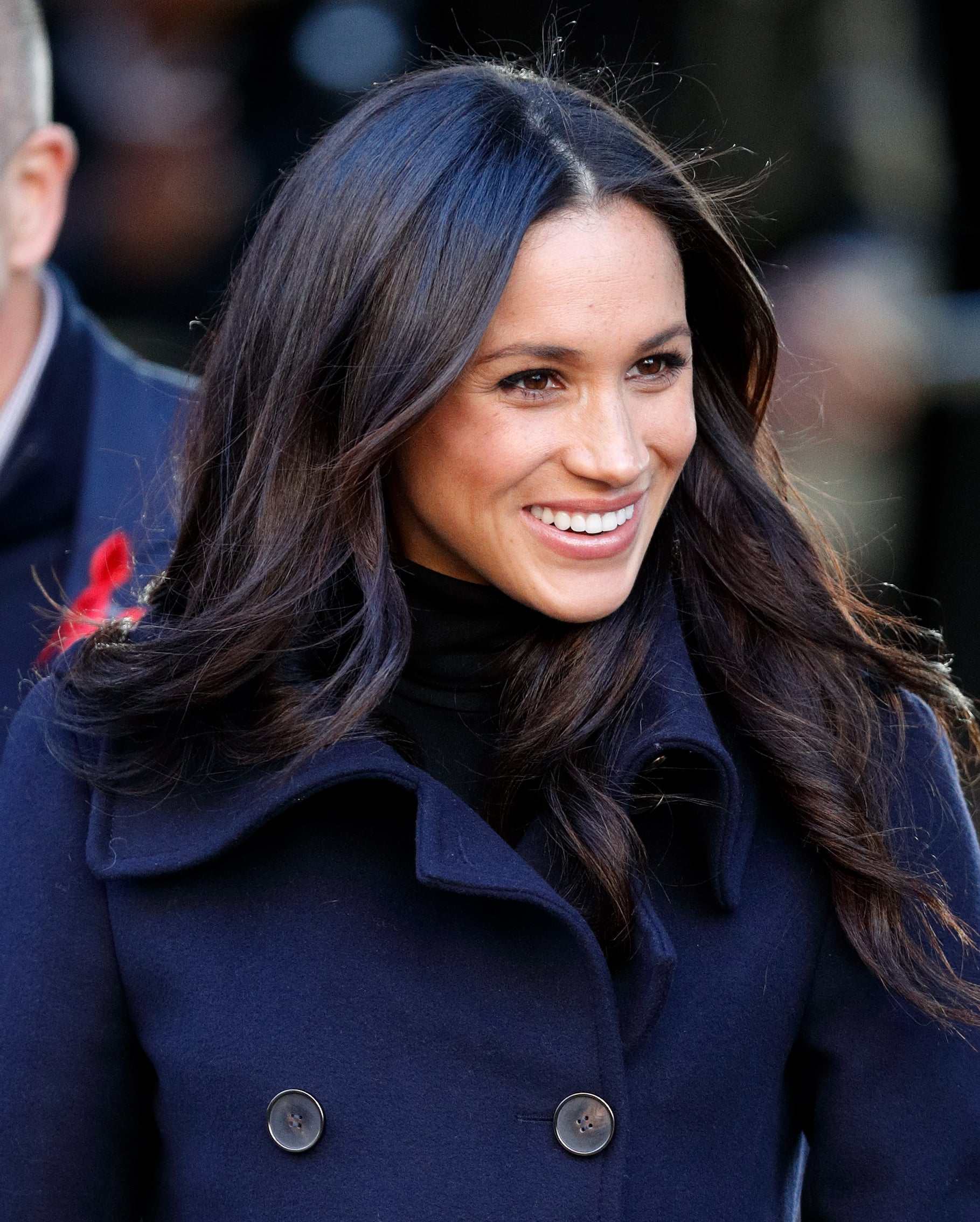 We don't need to tell you again how much we love Oribe dry texturising spray. We've been using and re-purchasing the product since if first became available in Australia, it's so good that we just can't quit.
So clearly you can imagine our excitement when we discovered Meghan Markle is also a texturising spray convert. In a recent interview with Birchbox, Meghan disclosed that the spray is essentially responsible for the great hair she sports on every single episode of Suits.
According to Meghan, it's all about combining a hair flick, and the spray to give her hair some extra bounce. "When my hair is feeling a little weighted, Suanne, my hair artist on set, has me bend forward and she sprays a little Oribe dry texturising spray, or nothing at all, and then has me flip back hard to give my hair a little extra bounce."
There you have it folks, it's fit for a princess, and we'll probably never stop using this stuff.