What is Lymphatic Drainage and Does it Cure Acne?
Manual Lymphatic Drainage: Find Out Why It Works On Acne-Prone Skin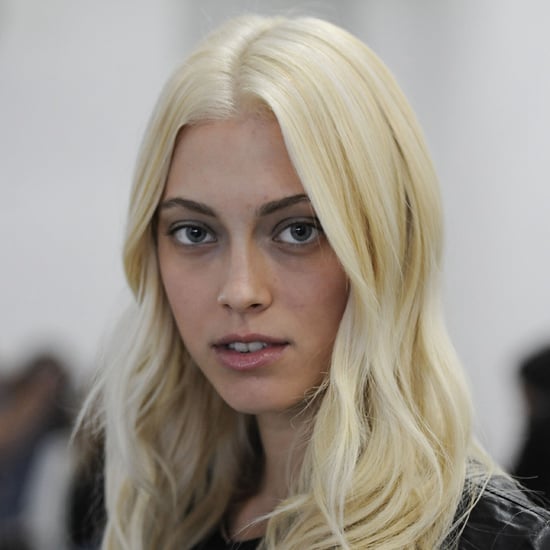 Manual lymphatic drainage — or MLD — isn't a new thing by any stretch. In fact, it was developed way back in the '30s by a Danish doctor named Dr. Emil Vodder. First used to treat chronic sinusitis and other immune disorders, the gentle massage can now be incorporated into any acne management regime. We spoke to skin specialist and beautician, Maya Bilalis, from Maya Medispa to find out exactly what's involved, and how it works to improve acne-prone and problematic skin. Keep reading.
What is manual lymphatic drainage and what does it feel like?
"MLD is a massage technique that helps with lymphatic flow, it assists with removal of toxins and improves lymphatic system without spreading the infection. It is a very light massage, could be light circular movement or monotonic pumping action. Very relaxing and soothing. Pressure points and drainage to lymphatic ducts (just next to clavicle bone)."
Why should acne sufferers consider having lymphatic drainage?
"When a skin is inflamed with pimples or pustules, or over active sebaceous glands, we simply cannot apply any other massage technique. We don't want to stimulate the skin any further, but gently relax it and help white blood cells and lymph nodes do their job. Increasing lymphatic flow will do exactly that."
What results can patients expect?
"Initial reaction might increase the appearance of pimples but soon after the second or third treatment, you might see a migration of the inflammation from forehead, to neck, and then disappear. If you are lucky enough, your skin will clear within one to two weeks. Inflammation may also be dealt with internally, so no worsening will be evidence while treating."
How often should MLD be performed?
"Depending on the level of inflamed skin, [MLD] can be done every day for the first week."
How much does one session cost?
"Treatment cost may vary between $80-$100, I would recommend a course of 10."
To find out more or to book an appointment with Maya, call 02 9327 4788.