What is the New Fragrance Scent From Dior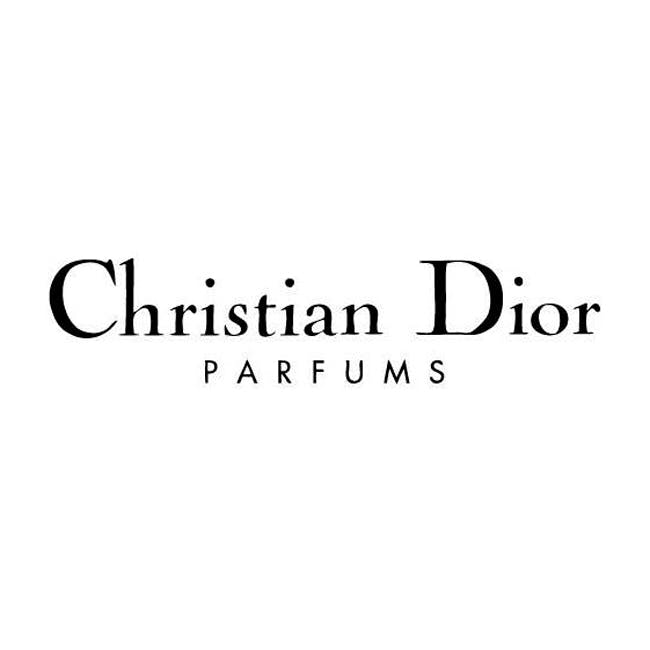 We've partnered with Christian Dior Parfum to introduce you to the first feminine fragrance in 19 years by Dior, Francois Demachy.
The evolution of fine fragrance is dotted with iconic moments, and the house of Dior has long been an extraordinary part of the timeline — remember Carmen Kass swathed in gold for the original J'Adore campaign?

As fate would have it, this September marks another momentous occasion for the house, as it launches its first feminine fragrance in 19 years. Dior perfumer, Francois Demachy set out to do something special, and the result of that was the brand's newest launch, JOY by Dior Eau de Parfurm. Being the first feminine fragrance since 1999, when the aforementioned J'Adore arrived on the market, it's only fitting that the scent is bright, vivacious, and definitely our new signature (just saying). And with Jennifer Lawrence as the face, it's an absolute yes from us.
Christian Dior Parfum, JOY by Dior Eau De Parfum, $240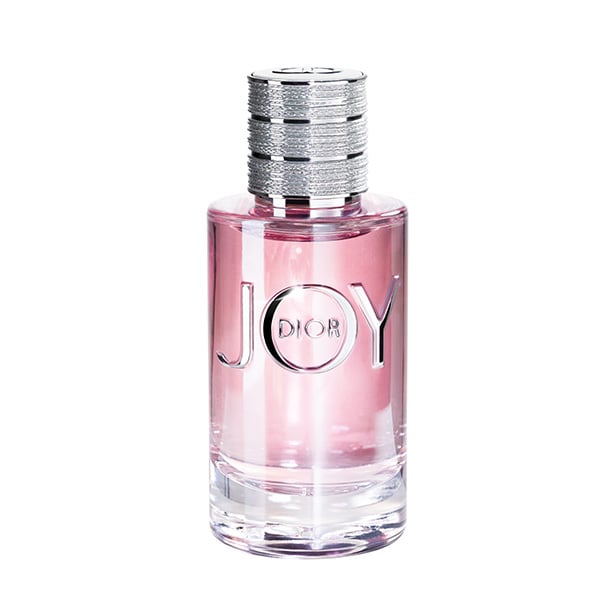 Stockist: David Jones and Myer
So much greater than top, middle, and base notes, JOY by Dior Eau de Parfurm is more the sum of its parts. The initial rush of clear, sparkling bergamont, rose, and mandarin is rounded-out by a smooth foundation of sandalwood, patchouli, and — the warmest of all base notes — musk. When it's first released from the flacon, it's delicious, zesty, and unashamedly feminine. As it wears, it softens down to a milky, nostalgic scent.
And the story behind it only adds to the romance; according to Dior perfumer Francois Demachy, JOY by Dior Eau de Parfurm expresses "the remarkable feeling of joy by providing an olfactive interpretation of light." Demachy understands that creating an iconic scent is more than aptly placed notes and a tug on ones' olfactory heartstrings, but rather a beautiful compilation of sensorial nuances and layers that aren't too obvious, yet still result in a crystal-clear fragrance expression. In his own words, Demachy explains that this particular scent required "a lot of time, development and abstraction, but in the end, it has an immediate and lively presence." Creamy, classic, and bright all at once, it's a fragrance that, as the name so appropriately suggests, sparks joy.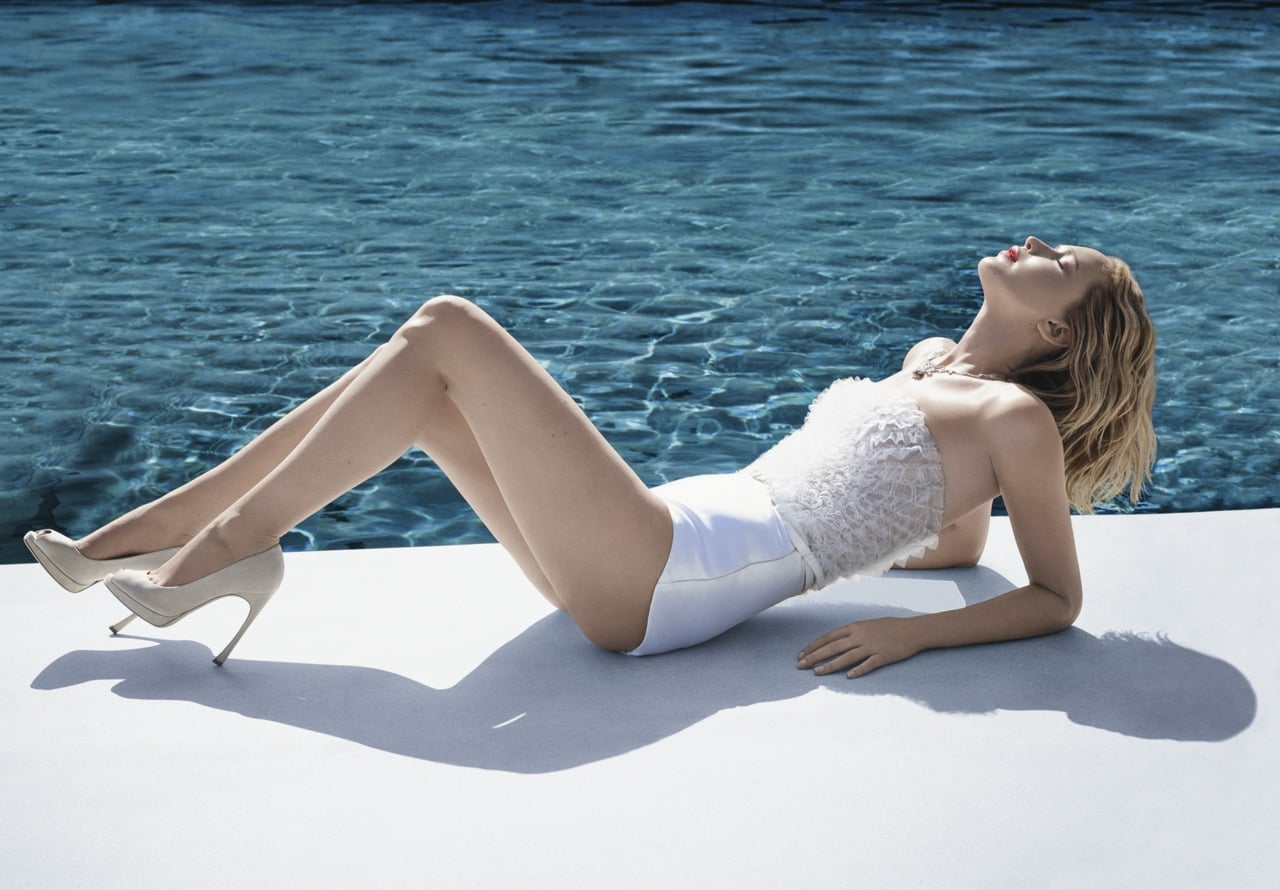 Accompanied with the visual material of an ethereal Jennifer Lawrence dripping in old-Hollywood glamour (and the razor-sharp modern edge she's adored for), it's a feast for your eyes, nose, and — following the barrage of, "what are you wearing" compliments — ego. Take it from us, JOY by Dior Eau de Parfurm is a delight.
Image Source: Supplied