What Is Pigmentation Treatment Like
The Truth About Pigmentation and Why Treatment Is Worth It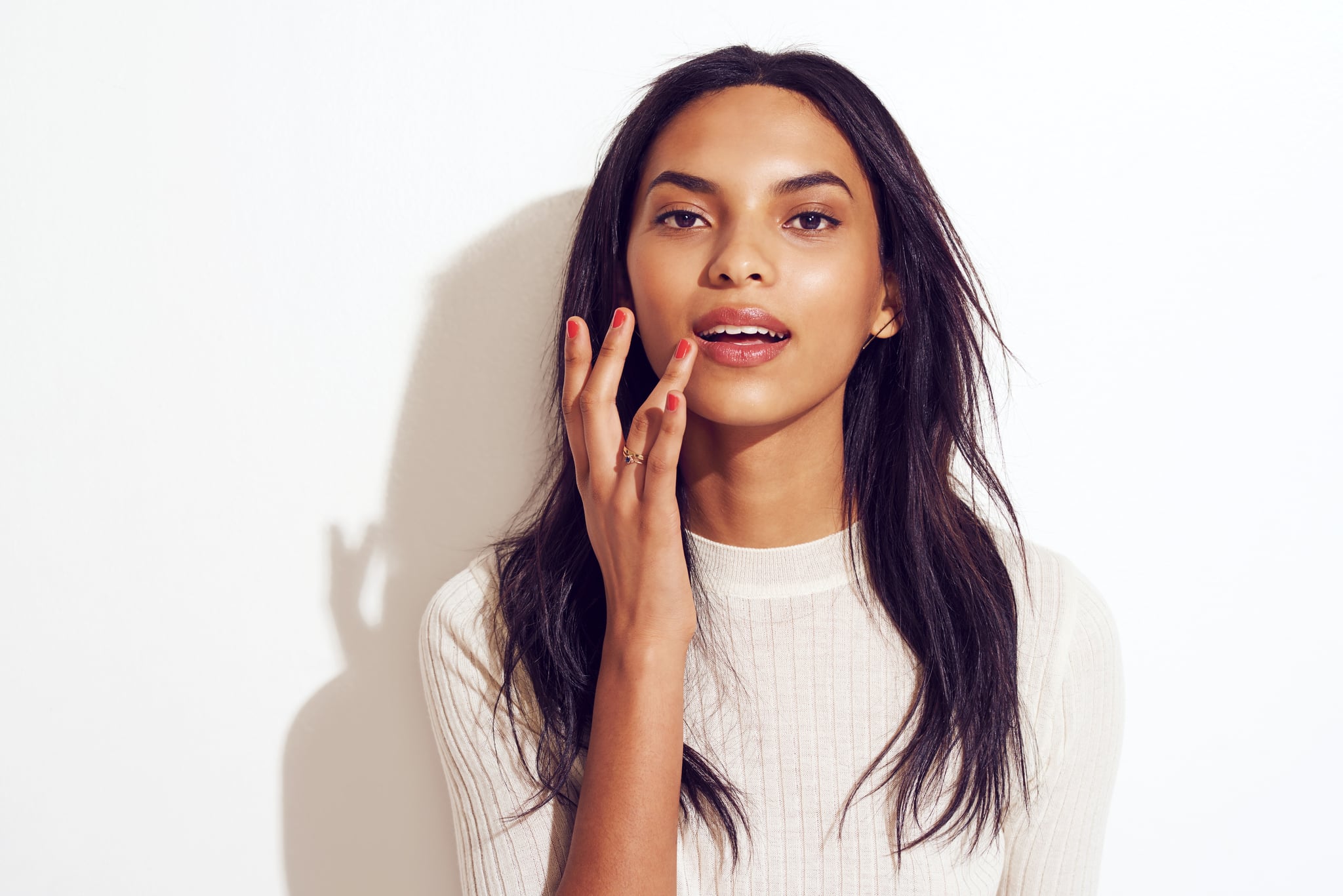 I grew up, like a lot of Aussie kids, on the beach in the merciless sun with pink and orange Zinc stripes across my nose and an oversized hat on. Still, there were times I remember waking up to find that forgetting to reapply sunscreen meant I had blisters on my shoulders and a red, flaky nose.

Research and surveys show that a lot of Australians still don't apply sunscreen or think that they need to. This is despite evidence that exposure to the sun – even when it doesn't result in sunburn – raises the risk of skin cancers and ages the skin prematurely.
The price of all those years of sun exposure as a kid and a teenager is that I have developed uneven facial skin tone, and I'm far from alone – it's one of the key concerns of women in their late 20s through to 60s and beyond.
I use all the topical treatments – including potent vitamin C (thanks Medik8 C30!) but topical treatments alone usually aren't enough to actually treat sun-related pigmentation. It can also result from hormonal issues, but a dermatologist can investigate and tell you what is causing your issues.
I decided that I was tired of feeling like I had to wear concealer and makeup daily to even out my skin – even to hot yoga. I wanted to zap the fine lines around my eyes at the same time, so I gave in to Google and looked up the pigmentation treatment options locally.
I met with a skin expert at Victorian Dermal Group in Melbourne's Kew. She did a scan of my skin under blue light and determined that my pigmentation was purely surface sun damage. I had two options: some serious, really intense laser treatment that would leave me flaky, scaly and red for days OR a less intense laser treatment that would take a bit longer to have the same results. Because I teach Pilates and barre classes daily, I wasn't prepared to look like Freddy Kruger so I went with the less intense, longer treatment plan.
Three weeks ago, I had a chemical peel to prepare my skin for starting the laser treatment. While some people can come up red and sensitive after this, my face was only a little red and plump but dissipated by the evening. I had IPL for some little capillaries around my nose too, which felt a little like being flicked with a very tiny elastic band.
Then this week I had my first laser treatment using Fractional Laser Resurfacing. The way it works is the laser creates micro-trauma to the skin, which forces it to heal itself. During this period, my skin is pink as if I've been sunburned and feels scaly to touch. Mineral makeup covers up the obvious redness, but I wouldn't recommend doing laser treatment close to any events where you want to look your best. Consider that one treatment usually isn't enough. I have booked in my next two in advance. I am also using a Vitamin B serum each morning to re-hydrate my skin (I'm liking Ultraceuticals B Serum).
Days after my first Clear + Brilliant laser treatment, my skin looks a bit pink still but also fuller, less tired and dull, and much smoother.
Part of treatment is having a thorough skin check before starting. I hadn't done this in about 7 years, so it was actually a relief to go to my GP and get every single freckle checked out. Fortunately, I got the all clear. I'd recommend everyone do this though, especially coming into summer. It's also mandatory to wear sunscreen daily. Even short exposure to the sun, especially while your skin is sensitive from treatment, can result in further damage and discoloration.
So, should you do it?
Yes. If it's sun damage that has led to patchy discoloration and you're self-conscious about it. Yes, if you're prepared to wear sunscreen daily. Yes, if you do a skin check first and yes, if you can handle a bit of redness and flakiness as a side-effect.
Image Source: POPSUGAR Photography