What Are the Side Effects of Roaccutane?
Everything You Need to Know About Roaccutane — Including the Side Effects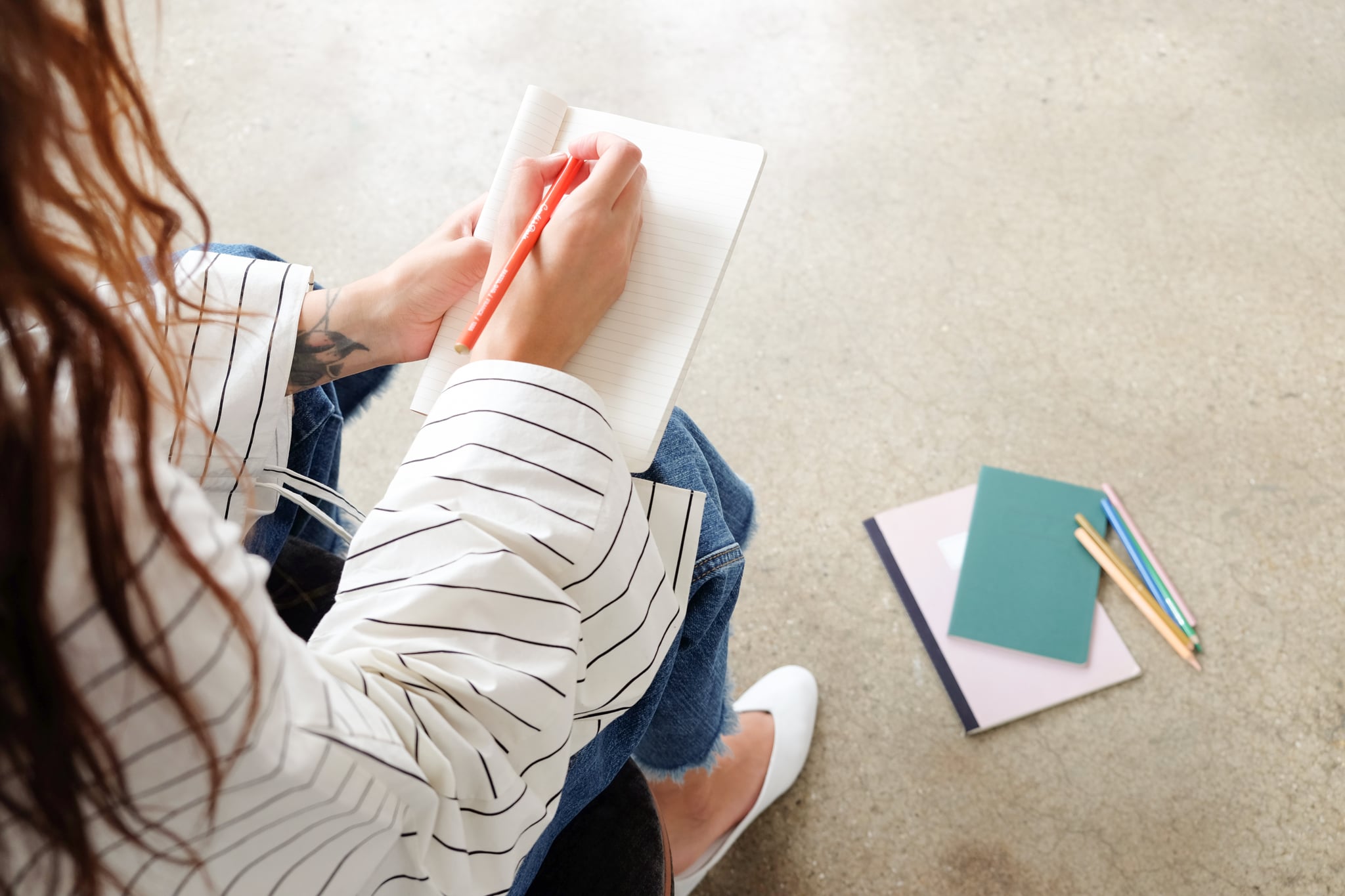 Treating acne isn't an exact science, and everyone has their own tips and tricks. Some swear by strange products, others rely on technology and some simply need spot stickers. However, depending on where your pimples are situated and on what kind of breakouts you have, these treatments might not work for the long term, and you might end up considering a drug called Roaccutane.
Anyone suffering from acne will have heard of this product, and if you've ever had a look at what the internet is saying about it, then you've most likely ended up reading articles about severe cases of depression, and, sadly, even suicide. To finally understand more about the controversial drug, I called upon Dr. Anjali Mahto, a consultant dermatologist at The Cadogan Clinic in London, and she explained everything there is to know, from what it is to its possible side effects.
What, Exactly, Is Roaccutane?
Roaccutane (or oral Isotretinoin) is a vitamin A-based drug.
How Does It Work?
According to Dr. Mahto, Roaccutane works by targetting "several of the factors that cause the development of acne. It reduces oil production from the sebaceous glands, as well as keratin, which can block pores."
Does It Really Work?
Although it has received bad press in the past, no one can deny that Isotretinoin is a highly effective drug. "It's safe when used in expert hands and should not be prescribed by anyone other than a dermatologist," says Dr. Mahto.
Who Is It For?
Isotretinoin is mostly known as a treatment for severe cases of acne (it's usually recommended to people who suffer from cystic or nodular acne). However, Dr. Mahto explains that it can also be used by dermatologists in other circumstances, such as for "acne which is causing scarring, acne that has failed to respond to other treatments (like antibiotics), and acne that is causing severe psychological distress."
That being said, Roaccutane isn't for everybody, and you should take time to talk to your dermatologist and really think about it before deciding to go on a course, as the side effects aren't negligible.
Speaking of Side Effects, What Are They?
As explained by Dr. Mahto, the one good thing about Roaccutane is that it's highly effective — however, its good results can sometimes be overshadowed by its many side effects. When on a course of Isotretinoin, it is common to see the skin and lips go extremely dry, which means that your skincare routine will need to be adapted. Regular blood test monitoring will be required, your skin will be quite sensitive to the sun (wearing SPF will therefore be more important than ever!), and some people might suffer from muscle aches after exercise, nosebleeds, stomach problems, and headaches. Know that it's also very important to make sure that you do not get pregnant whilst on the medication as it could have terrible effects on your child (most dermatologists will require you to be on two different types of birth control before agreeing to give you a prescription). Waxing and laser treatments should be stopped during the course as well as for some months afterward as the tablet will make the skin fragile, and last but not least, it's worth noting that most people will see their skin worsening before it actually gets better.
And as for the potential of Roaccutane causing depression or suicide? Here's what Dr. Mahto has to say: "Data from scientific studies suggests there is no definitive link between Isotretinoin and depression — however, acne is well recognised to cause low mood and problems with self-esteem. It is therefore hard to prove if depression is related to acne itself or the medication. From the personal experience of prescribing the drug (and having taken it), most people find their mood improves as treatment progresses and as their skin gets better."
What Happens Once You've Finished a Course? Is Your Acne Gone Forever?
"For many people, Isotretinoin will provide a long-term solution for acne," explains Dr. Mahto. "However, we are increasingly recognising that acne should be thought of as a chronic problem, meaning that it can be controlled but that there is no guaranteed permanent cure. Moreover, women who suffer from PCOs (Polycystic Ovarian Syndrome) may find that their acne comes and goes over the years and that a permanent cure may be unlikely."
Is It Worth It?
As Dr. Mahto says, Roaccutane could be "a life-changing medication." However, going on a course isn't a decision that should be taken lightly, and it is very important that you weigh up the risks and benefits.
Image Source: POPSUGAR Photography / Paul Kabat