When And How To Use A Pink Concealer On Your Face
Pretty in Pink: When to Use a Pink Concealer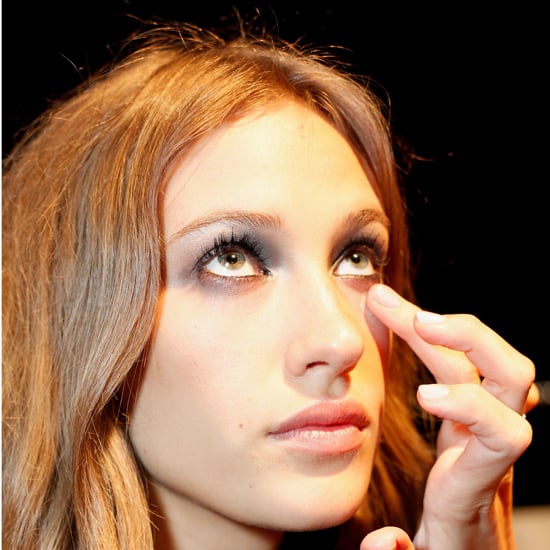 When it comes to makeup shades, pink is one of the most flattering hues on the eyes, cheeks, and lips. But when it's a pink concealer or corrector palette, however, just how does it fit into the mix exactly? Get the scoop when you read more.
As a brightener: A light-hued pink works wonders on counteracting sallow, dull skin. It also highlights, brightens, and refreshes, so it can be very uplifting when used on the inner and outer corners of the eyes. Call it instant radiance, if you will.
As a complexion corrector: Pink-hued concealers, correctors, and primers help to soften unwanted olive tones.
Under the eyes: The opposite of pink is a bluish-green on the colour wheel. So, if you have dark circles under your eyes, which tend to take on a bluish hue, in theory, pink should help to fade them away, right? The problem? Pink + blue = purple, so beware when using this shade. Instead, look for a pink corrector with a hint of warmth or a subtly orange undertone, like salmon, which is a bit more inconspicuous in covering under-eye blue.
Blend, blend, blend: After applying the corrector, next apply your concealer or foundation over it. Blend well to get the most natural effect.