Winged Eyeliner Hack Using Bobby Pin
Your New Favourite Winged Eyeliner Hack Involves a Bobby Pin
As POPSUGAR editors, we independently select and write about stuff we love and think you'll like too. POPSUGAR has affiliate and advertising partnerships so we get revenue from sharing this content and from your purchase.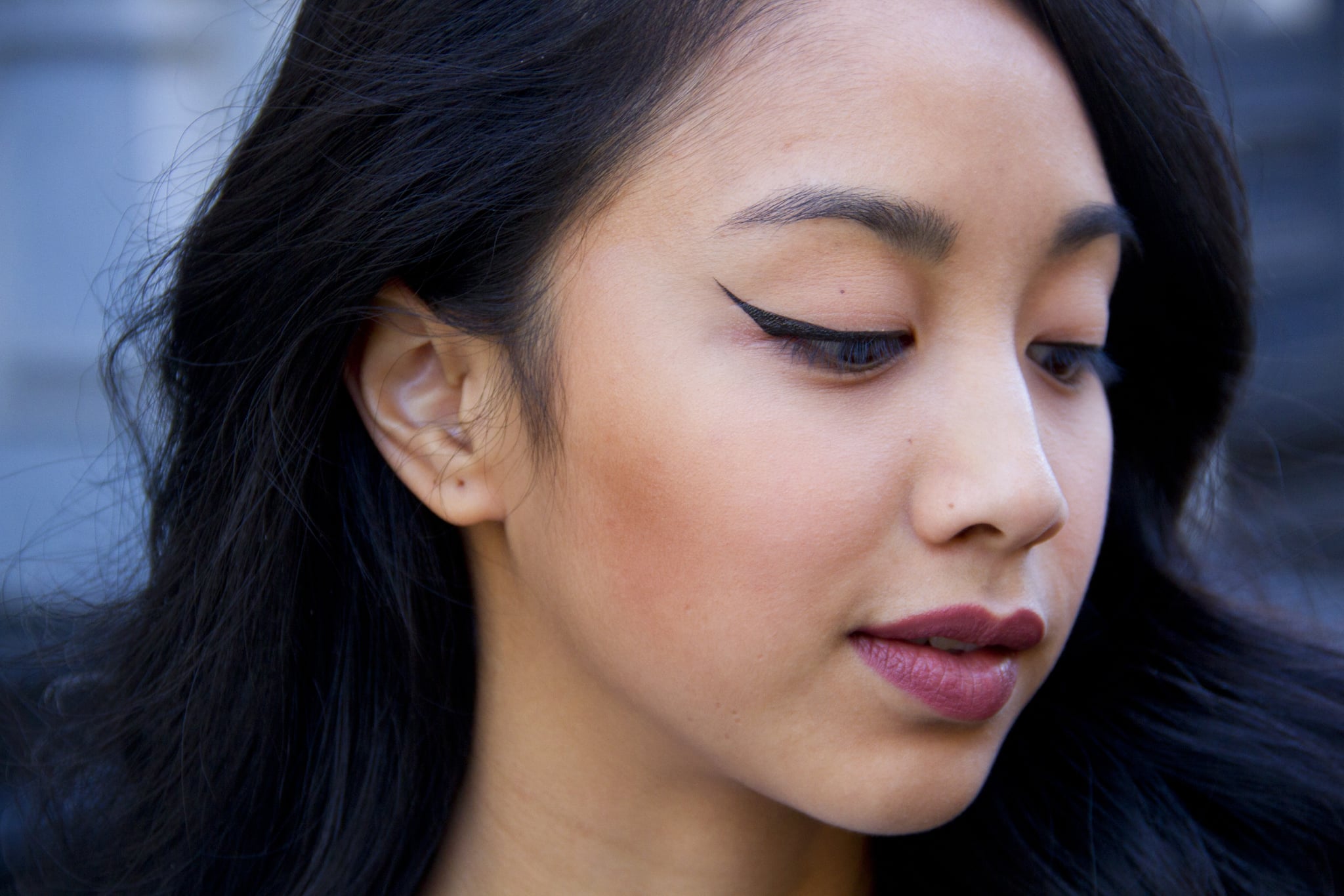 Creating the perfect winged eye is tough. You're not only battling with a liquid that smudges oh-so-easily, but you're also aiming to achieve the near impossible in the makeup world — an even flick on both eyes.
This reputation for being brutally hard to create has led the glorious makeup fanatics among us to invent hacks that help all ladies nail a winged eye. From using sticky tape to guide each feline flick to coating a dental floss pick in liquid liner to imprint a perfectly straight line on the skin, we've tried it all and succeeded. (Well, most of the time ...)
And now, to make it even easier, Instragammer Malia has a new winged eyeliner hack for us. It's actually so obvious, we're not sure why we didn't think of it sooner:
Clever, huh? No more uneven eyeliner ever again. Seriously. Even Malia agrees. "It's so easy and it works every single time," she said when posting the nifty Instagram video. "All you need is a large bobby pin."
We recommend trying out this makeup hack with a liquid liner and My Beauty Hair Large Bobby Pins ($1.99) or Lady Jayne 6.4 cm Bobby Pins ($3.29) as the open end of these pins are big enough to create a flawless triangle. (Your usual go-to bobby pins will likely be around 4.5 cm in length, making them too small for the job. Sorry.)
Now, go forth and create the even eyeliner flick you've always dreamed of. It's within reach now, promise.