Would You Get Your Beauty Treatments done at a Supermarket?
Peas and Pedis: Would You Get Beauty Treatments at Coles?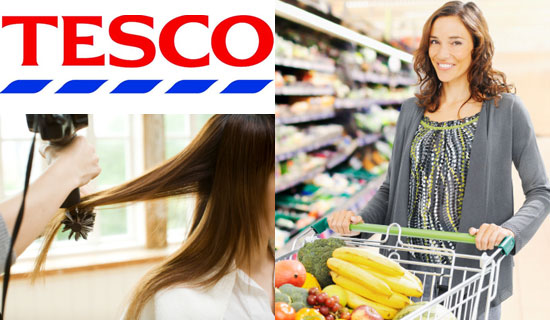 UK supermarket chain Tesco is now offering manis, pedis, haircuts, colouring and waxes — and you don't even need an appointment to get in! Imagine waiting for your ham to be sliced whilst getting a blow-dry! It's comical, but also quite convenient, especially for those with little free time. Which is why Tesco has decided to start offering the beauty services, according to Andrew Carpenter, Tesco Beauty Category Manager: "We know beauty treatments are very popular with many people these days, and we feel the convenience of great value and quality services, from manicures to full waxing and styling, could be a success with customers." What do you think? If Woolies or Coles added it to their line-up, would you be beautifying there?