Yes To Carrots Releases Fragrance-Free Range
Yes! Yes to Carrots Launches Fragrance-Free Line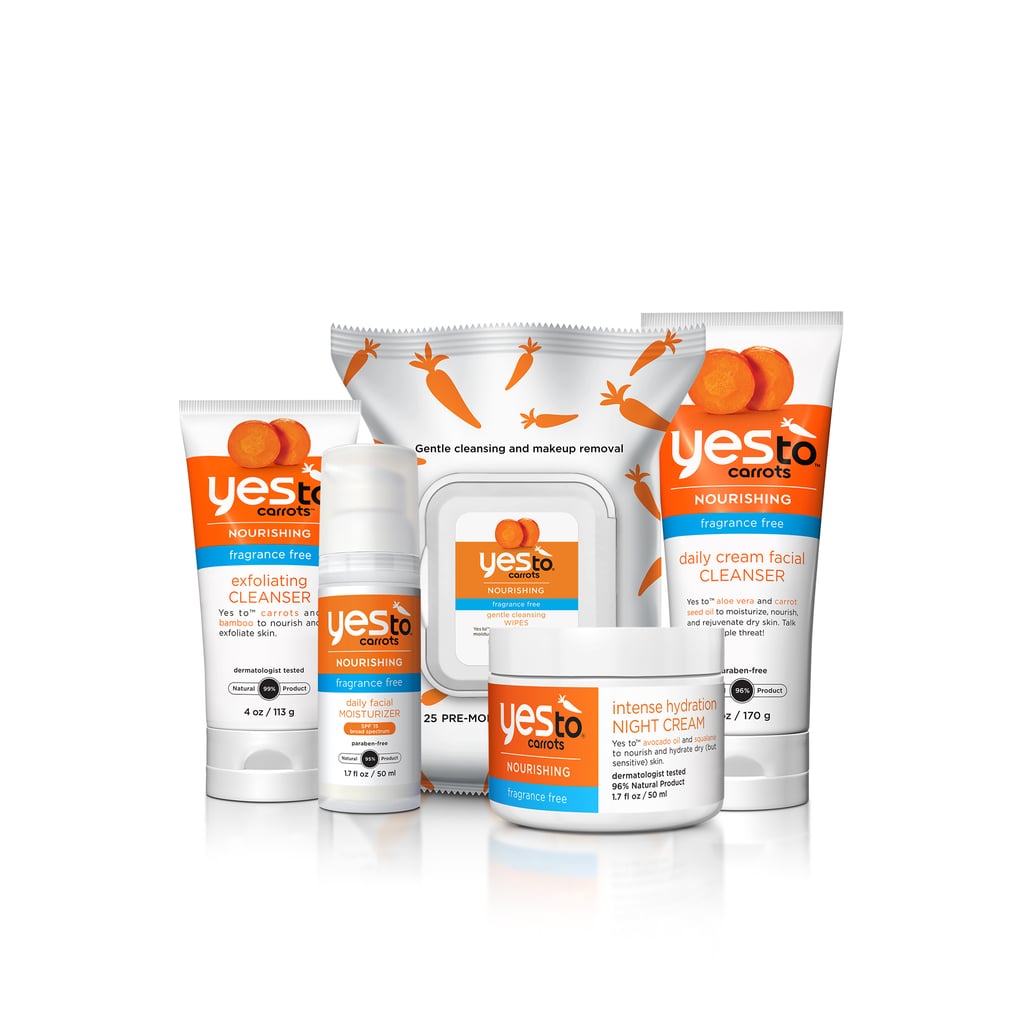 One of your favourite chemist staples is launching a new fragrance-free line made especially for those with sensitive skin. Yes to Carrots Fragrance Free line hits shelves this week and features five products: Intense Hydration Night Cream, Gentle Cleansing Wipes, a Daily Cream Facial Cleanser, an Exfoliating Cleanser, and a Daily Facial Moisturizer with SPF 15. Expect soothing, natural ingredients like carrot-derived beta-carotene, harvested bamboo, aloe vera, and shea butter.
"Yes to Carrots has been such a primary driver, and the family is our oldest sibling," Ido Leffler, co-founder of Yes To Inc., told WWD. "A lot of people have very dry skin, irritated skin or skin that requires a little more TLC. These products are designed to nourish and hydrate sensitive skin."
Just another reason to go play at Priceline when the range lands!