If You Could Bring Back One Discontinued Beauty Product, What Would It Be?
If You Could Bring Back One Beauty Product, It Would Be . . .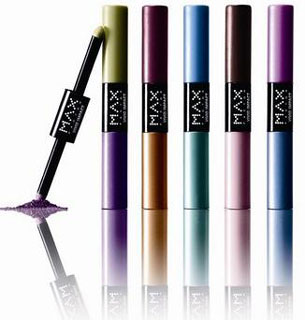 One of the most common beauty annoyances is to finally find a product that you love . . . and then see it discontinued. I've been traumatised a number of times by the sudden disappearance of lip glosses, bronzers and hair serums that I adored.
Everybody eventually moves on and finds something else they like, but that doesn't mean that the loss is any less there. What about you? Is there a product that disappeared from the shelves that you're still mourning to this day?