paid for by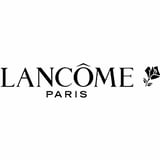 Arianne Witt Lola Jagger Fashion and Career Interview
How This Aussie Entrepreneur Turned a Rural Vintage Store Into a Fashion Empire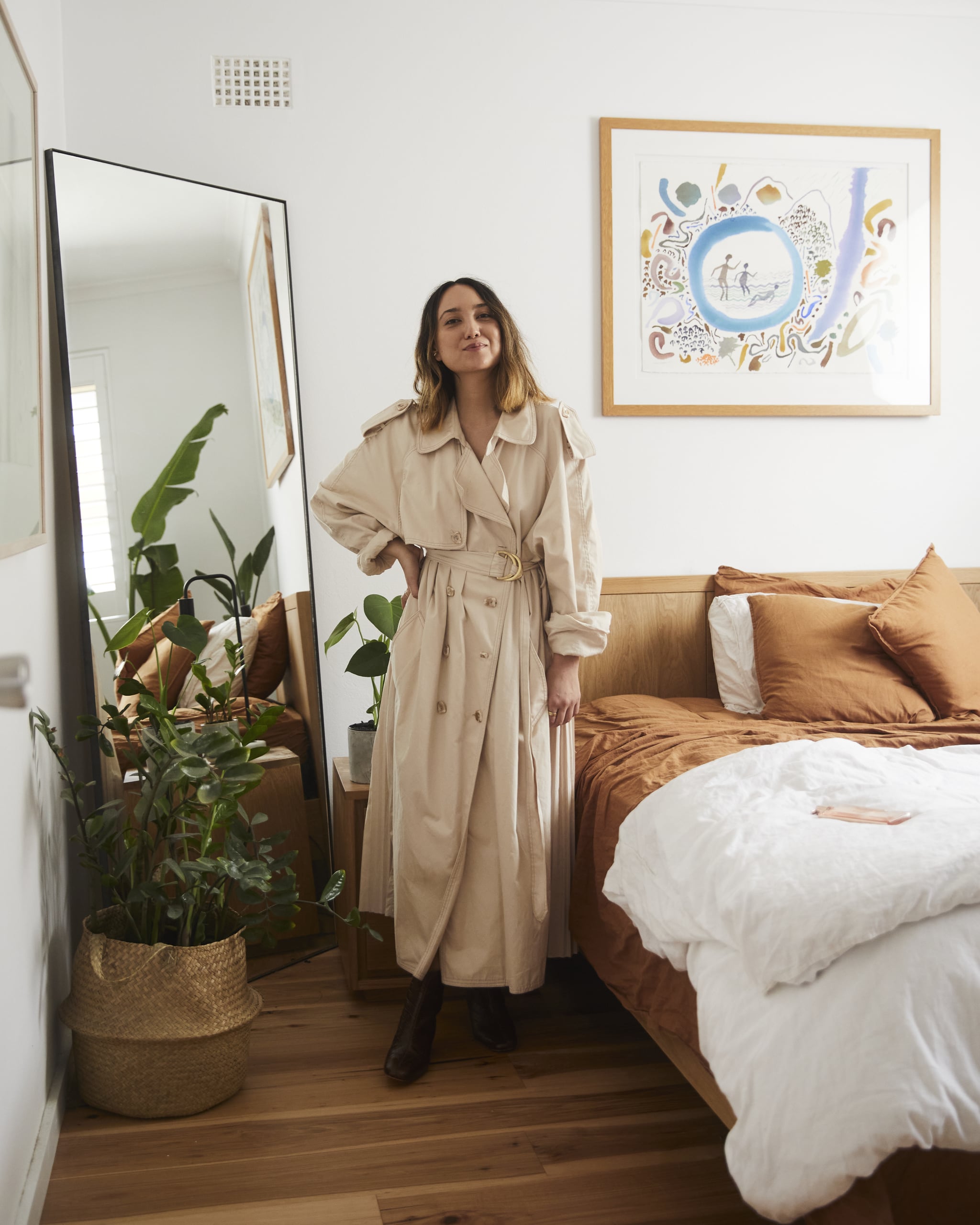 Image Source: POPSUGAR Photography / James Evans
For Arianne Witt, fashion has been an enduring creative outlet and life-long pursuit. It's a notoriously competitive industry to crack — even if you've got a book full of contacts that could help you infiltrate the grand facade.
Growing up in the NSW country town of Wagga Wagga, Sydney's glamorous inner-city labels and luxe designer stores were worlds away. However, the vast distance never posed too much of a challenge to Arianne.
"From the age of 15 I was travelling to Sydney regularly to intern and do work-experience at fashion labels, running around backstage at Fashion Week alongside my sister who was working in the industry at the time, and experimenting with my love for photography and styling," said Arianne, reminiscing on her early days hustling through the industry.
"In high school I'd travel 8 hours on a train to come to Sydney and do unpaid work experience for brands that I looked up to, so that I could open myself up to opportunities that I wouldn't have otherwise had where I was."
Since then, she's gone on to become a unique figure in Australia's fashion space — she's worked behind the scenes in styling, hair and makeup, created content, and managed the social media channels behind some the coolest retailers in the country.
She's also the mastermind behind 'Lola Jagger', a house of content that showcases her many talents.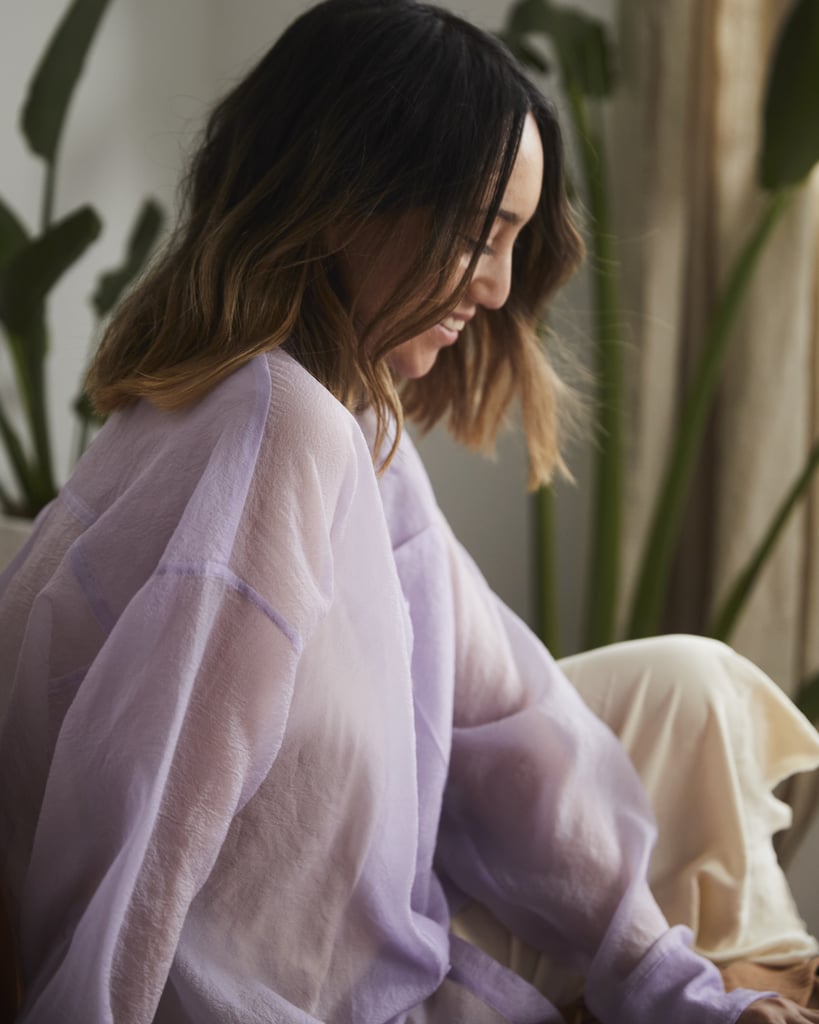 Image Source: POPSUGAR Photography / James Evans
Underneath the warm, pastel toned photoshoots and gorgeously styled looks that dominate Lola Jagger lies a journey that's taken years to carve.
Maintaining enthusiasm for the always-changing nature of fashion can be tough, but for Arianne, it's a combination of routine and unpredictability that keeps her motivated daily.
"Every day is different which is probably the most fun part of what I get to do," said Arianne on her intense day-to-day schedule.
"I love waking up early and going for a walk to watch the sunrise (with a tea in hand), especially in Spring. Then my day usually involves a variation of shooting content for a client, making mood boards, working on a creative brief as well as writing. If I have a meeting or an event I love to pop on the Lancôme L'Absolu Rouge Matte Lipstick in the shade Idole for a pop of colour." There's something so distinct and confident about Arianne's style — it fuses a timeless, structured New York-chic with modern streetwear effortlessness. With trends constantly changing, it's this confidence in her own personal brand that's allowed her work to thrive.
"I think it's important to really understand your specific style and to keep focused on your own personal aesthetic when it comes to content creation so that the pressure doesn't get to you — as well as aligning yourself with brands that share the same values and vision," reflected Arianne, on staying true to herself amidst the influential nature of the industry.

At the end of the day, it comes down to a total obsession with clothes — a love that all started with playing dress-ups in her mother's closet as a child. For Arianne, it's her gateway to empowerment as a woman and allows her to express authentically who she is. Transforming that into a career is a powerful thing, and speaks volumes about her passion.
"In high school I'd travel 8 hours on a train to come to Sydney and do unpaid work experience for brands that I looked up to."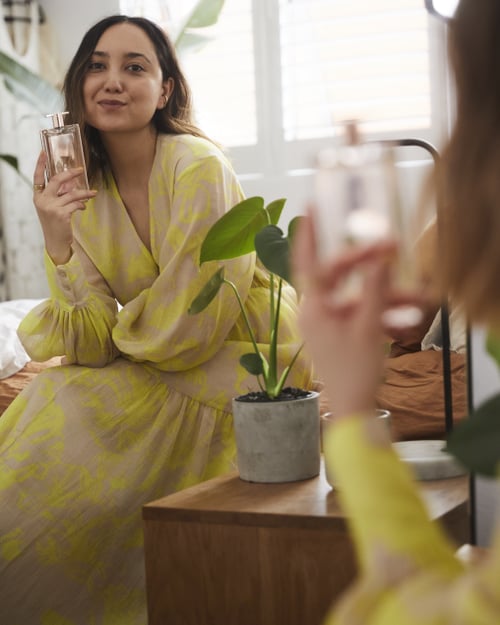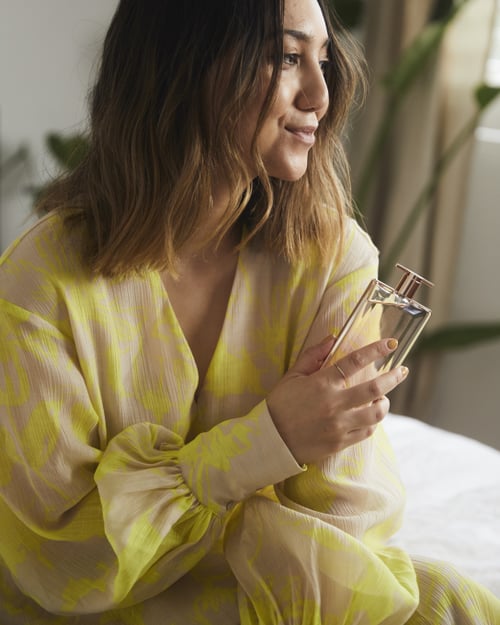 Image Source: POPSUGAR Photography / James Evans
Her favourite pieces include oversized blazers, slip dresses, tailored pants and boots — wardrobe staples that assert both a deep understanding of timeless style, but also freedom in playing with different colours and textures, a key element that helped Arianne create her own personal look.
"I think it's about knowing the core elements of your style but also not being afraid to experiment - and adding your own unique twist when it comes to trend pieces. I'm also a firm believer in quality over quantity, if you invest in well-made pieces they will last a lifetime and you'll want to wear them over and over again," she explained of her fashion ethos.
"My go-to outfit for feeling the most confident in is definitely something with a bold shoulder! I love anything from a shoulder padded blazer to a puff sleeve dress - I love how it asserts a level of feminine-masculinity and has a powerful feel. I feel most empowered as a woman after I spray a fragrance on, right now I love the Lancôme Idole Eau De Parfum. Whether I'm heading out to a dinner date or to a meeting in the morning I feel like it's the final element to an outfit and it always gives me a touch of confidence."
"Embrace your identity and authenticity - the things that make you different are what set you apart."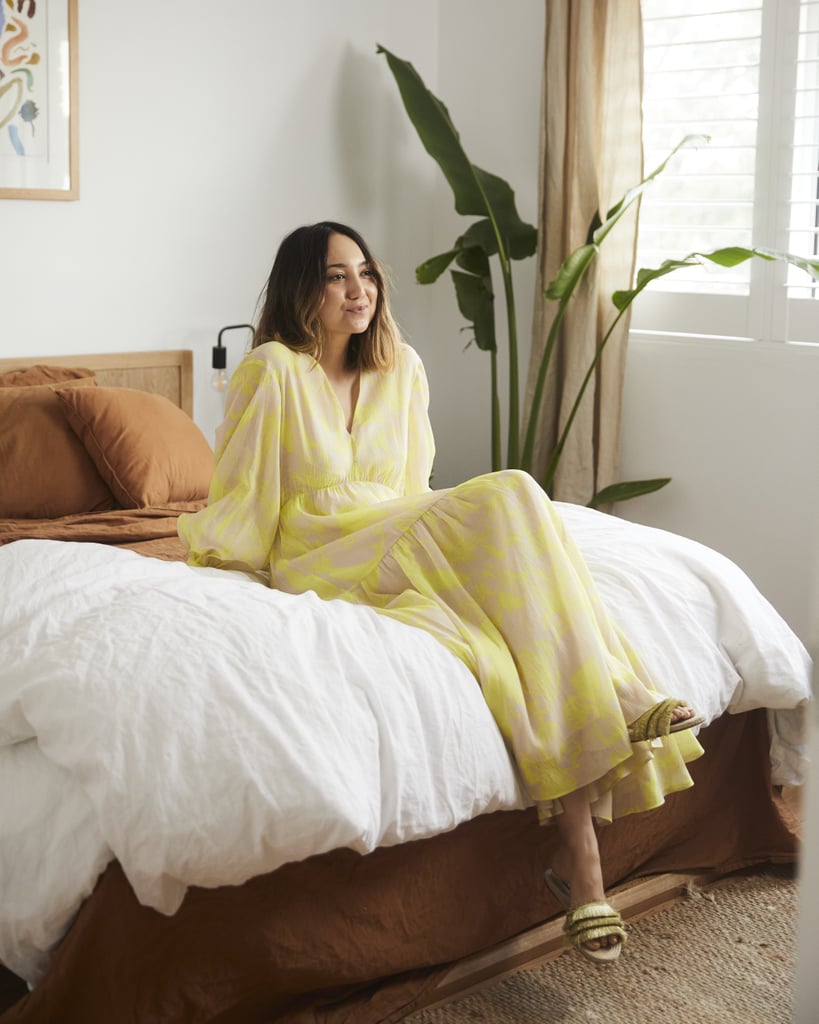 Image Source: POPSUGAR Photography / James Evans
Finding constant inspiration is integral, even when an ever-present, burning love of design and fashion is present. When Arianne feels low, she connects to the simple, yet effective means of creating moodboards, studying the pages of glossy, high end magazines and, of course, Pinterest.
"Right now I'm also really inspired by flowers and florals, I go to my local market every weekend to get fresh flowers and I've really been inspired by the colours, textures and shapes of them," discussed Arianne around her current go-to for sparking creativity.
"Painting is also another favourite source for inspiration that I've been doing a lot of lately."
Self-care also goes hand-in-hand with the constant need to create — even tasks as simple as writing to-do lists can offer some well needed balance for Arianne amidst the at times manic nature of her job.
"I love drinking tea throughout the day - my favourites are matcha, green or tulsi tea. This helps keep me focused whilst I am working away," said Arianne.
"I also love to write things down to keep organised so I don't get overwhelmed, I use my notebook daily for my to-do lists which is also so helpful for jotting any thoughts down."
After years of honing the blog's brand, Arianne took the leap into making it her full-time work in 2017. It's since been the arena in which Arianne's many branded campaigns partnering with huge fashion empires, her personal creations and musings have lived, with a dedicated readership of fashion-lovers who devour it.
"I relaunched Lola Jagger to be home to my editorial work, campaigns, collaborations and inspiration," said Arianne
"I'm so grateful to now be able to collaborate with brands directly and work together on projects with like-minded creatives and friends to bring ideas to life."
With almost 10-years carving a name for herself fashion space up her sleeve, the future is bright for Arianne Witt. She's established herself as a unique, creative eye with an undeniable work ethic. Having explored the ins and outs of fashion, she hopes to one day connect with where it all started.
"I'd love to go back to my vintage roots one day and work on something that incorporates sustainable and secondhand vintage fashion. I've always loved interior design and jewellery so those are something I'd love to pursue more in," said Arianne on the future of Lola Jagger.
Her words of advice to young women looking to create a similar path to themselves is simple — stay true to your own sense of style, work hard and never let your passion burn out.
"I think the best way to start in the industry is to always look for opportunities - intern and assist where you can as this is where you learn the most and can dabble in different areas to find your passion," reflected Arianne.
"Embrace your identity and authenticity - the things that make you different are what set you apart."