Australian Fashion Week Dates and Schedule 2020
What We Know About MBFWA 2020 So Far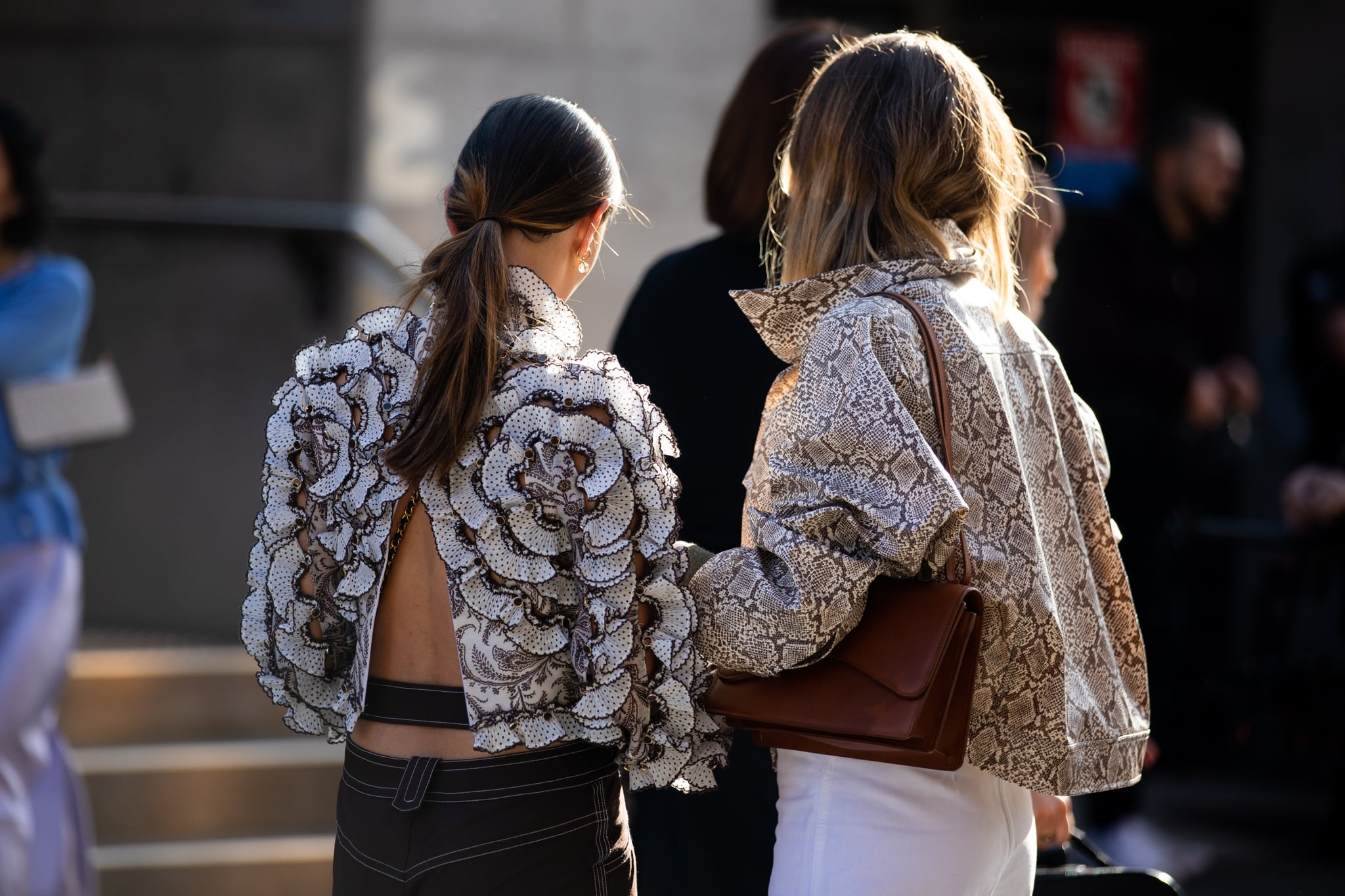 The official dates and first details of Australian Fashion Week 2020 have been confirmed!
Marking 25 years of MBFWA, Australian designers will show their Resort 2021 collections at Carriageworks in Sydney from May 11 to 15. The schedule will kick off with a special presentation titled Mercedes-Benz Presents: 25 Years of Australian Fashion and for the first time, an encore presentation will provide consumers an opportunity to purchase tickets to the week's premier headline event.
"We are excited to commemorate this monumental occasion with a spectacular tribute to the Australian fashion industry at MBFWA's marquee event, Mercedes-Benz Presents, with a show that will celebrate the past, present and future of Australian fashion," commented Natalie Xenita, Executive Director of IMG's fashion events group, Asia-Pacific region.
Below, is a list of designers confirmed to show so far. Excited is an understatement.
Tigerlily

Ginger & Smart
Steven Khalil