Elyse Knowles Interview on Her Skin and Confidence
Elyse Knowles Opens Up About Her Skin Journey and Embracing Her Flaws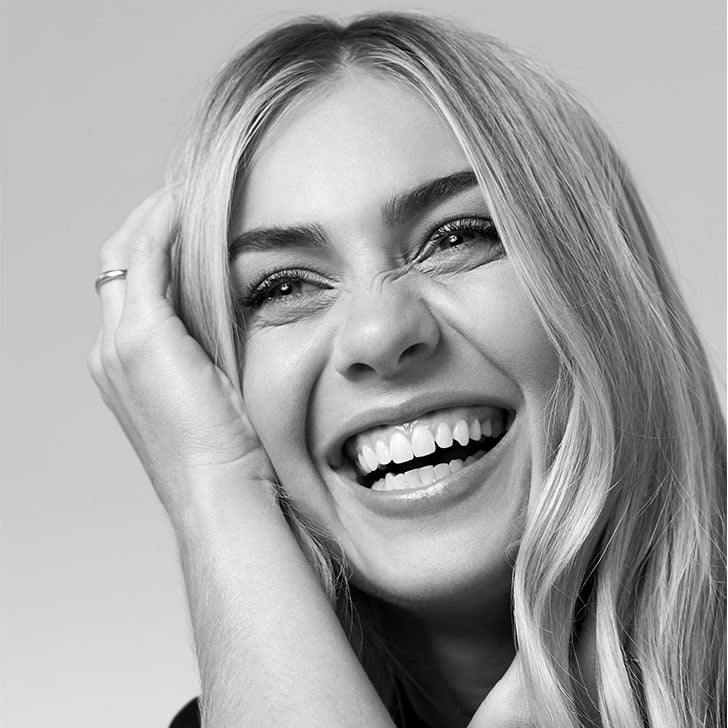 When you hear the name Elyse Knowles, you instantly think of that infectious smile (and laugh), her bright bubble personality and how wildly down-to-earth she is for someone so young and successful. Recently the Myer Ambassador sat down with POPSUGAR Australia to chat about having the confidence to be the real Elyse Knowles, her struggles with her skin and Myer's latest campaign 'Layers of Me'.
POPSUGAR Australia: In the 'Layers of me' campaign you talk about being real and raw, when is it that you feel most like yourself?
Elyse Knowles: I feel like myself the most when I'm at home and I'm surrounded by people who love me for who I am; being able to strip back all the makeup and in a bikini and a sarong, going for a walk on the beach. I feel like that's a moment when you can really smell the fresh air, you can look up and you stop looking at technology and you really embrace the now. That's when I feel most like myself because I'm really, really happy at that point.
PS: You also talk about how sometimes we're scared to be the real us - was this the case when you started talking about your skin journey so openly?
Elyse: I was very young when my skin decided to turn, I think it turned when I went off the pill when I was 21. That's when my real skin habits started to happen and little friends popped up on my face every day to say hello. I think I was quite embarrassed, I was a little bit older and my skin was going crazy at that point, where as a lot of my friends their skin went crazy a lot younger. Same with my brother and sister, and I thought, 'how did I get away with this?' Because they both went through it. I've learnt to deal with it and create a positive out of it because it's taught me to just embrace my flaws and find the positives in the vulnerabilities that we all have, because we all have them, we just have different elements of them.
PS: What made you want to share your skin story?
Elyse: I couldn't hide it any longer. I hate wearing makeup all the time, I just need my skin to breathe. Everything is so online now and I thought, there's no better time to let the real Elyse shine and to show everyone that this is the real me and that I'm not hiding behind anything, I'm not hiding behind makeup. Makeup's actually making my skin worse so I just need to embrace who I am. I know that a lot of people are going through the same struggles so let's just do it together.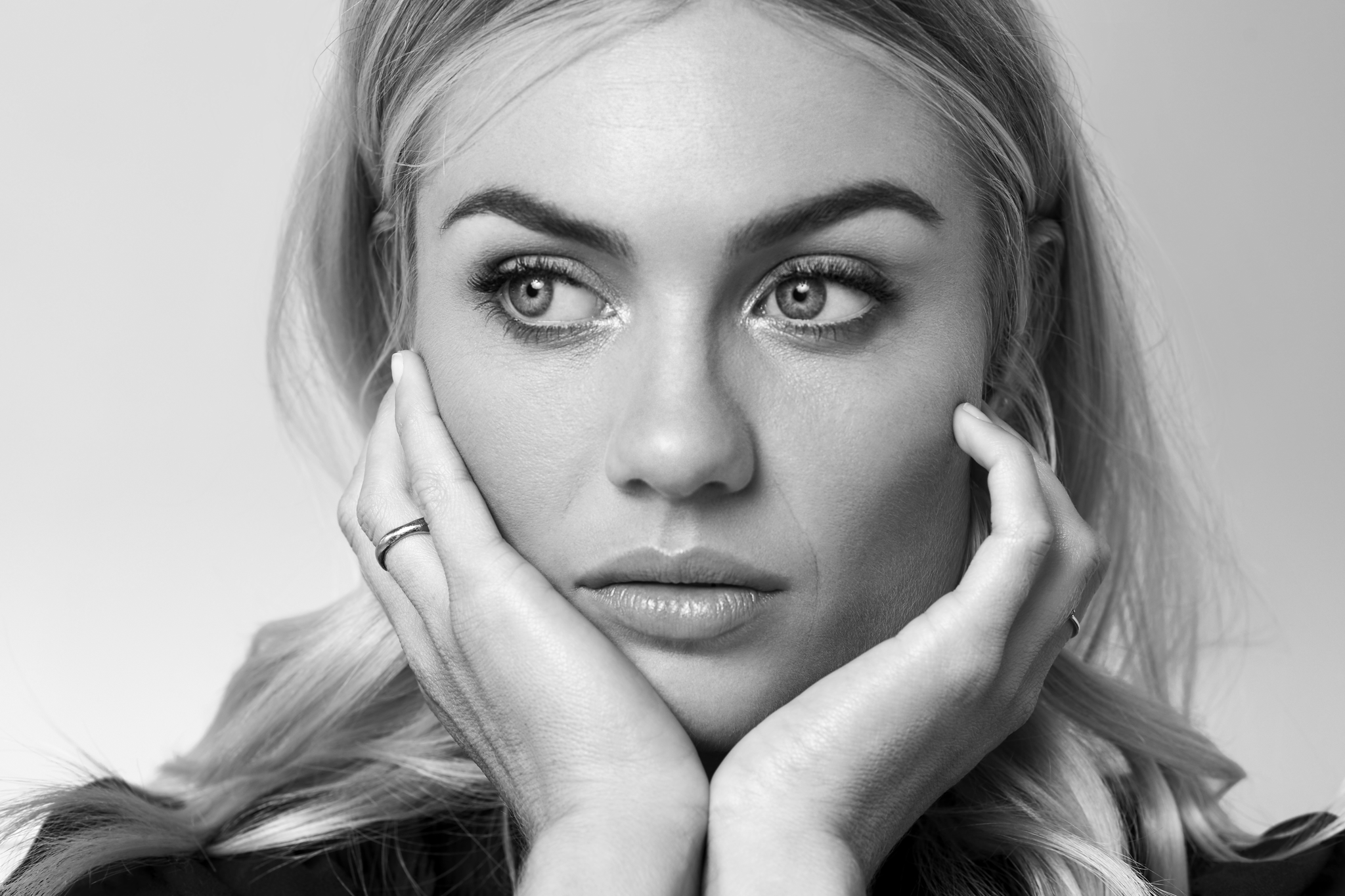 PS: Breakouts can sometimes get us down, what do you do to make you feel more confident on those days?
Elyse: I just try and forget about it, although it's quite hard to forget about it when you're looking in the mirror or you're surrounding yourself with people and you've got a lot of little friends on your face coming out to say hello. But just distract yourself and go do something else that makes you happy. You know we're all hormonal and we all have those weeks when we're not feeling great so just try to embrace it and share your emotions and talk about it with your friends because we've all got things we don't like.
PS: Can you walk us through your current skincare ritual?
Elyse: I've paired my skincare routine right back and I'm really trying to focus on other natural alternatives and eliminating any chemicals on my skin because our skin and our face are the biggest organs that go straight to our blood stream so it's very important to know what's in your products and what's the benefit of them. Strip it back and cut it down to just a vitamin C serum, a nice cleanser, focus getting off all your makeup off without and chemicals and things like that and just being more aware of what you put on your face.
PS: When it comes to confidence fashion can be a major booster, what fashion pieces make you feel most confident?
Elyse: I feel like a good pair of jeans that fit you well and you can wear with a basic tee or dress it up by adding a nice blazer, trench coat or a heel. I love a blazer! A shirt, you can't go wrong with a button up shirt, especially when you're traveling for work. It's really easy, and a comfortable pair of trousers that you can wear with a heel or sneakers. They're pretty much a staple, that's literally all I need. I'm quite simple with fashion but I feel like they're the key items you can wear season after season and reuse and regenerate. We don't need to purchase things all the time, we need to think about the environment now as well, we don't need to keep buying new things we just need something really good that we can reuse and that will flow from season to season.