Are Hair Salons Closing Due to Coronavirus?
Are Hair Salons Also Closing Down Due to the Coronavirus?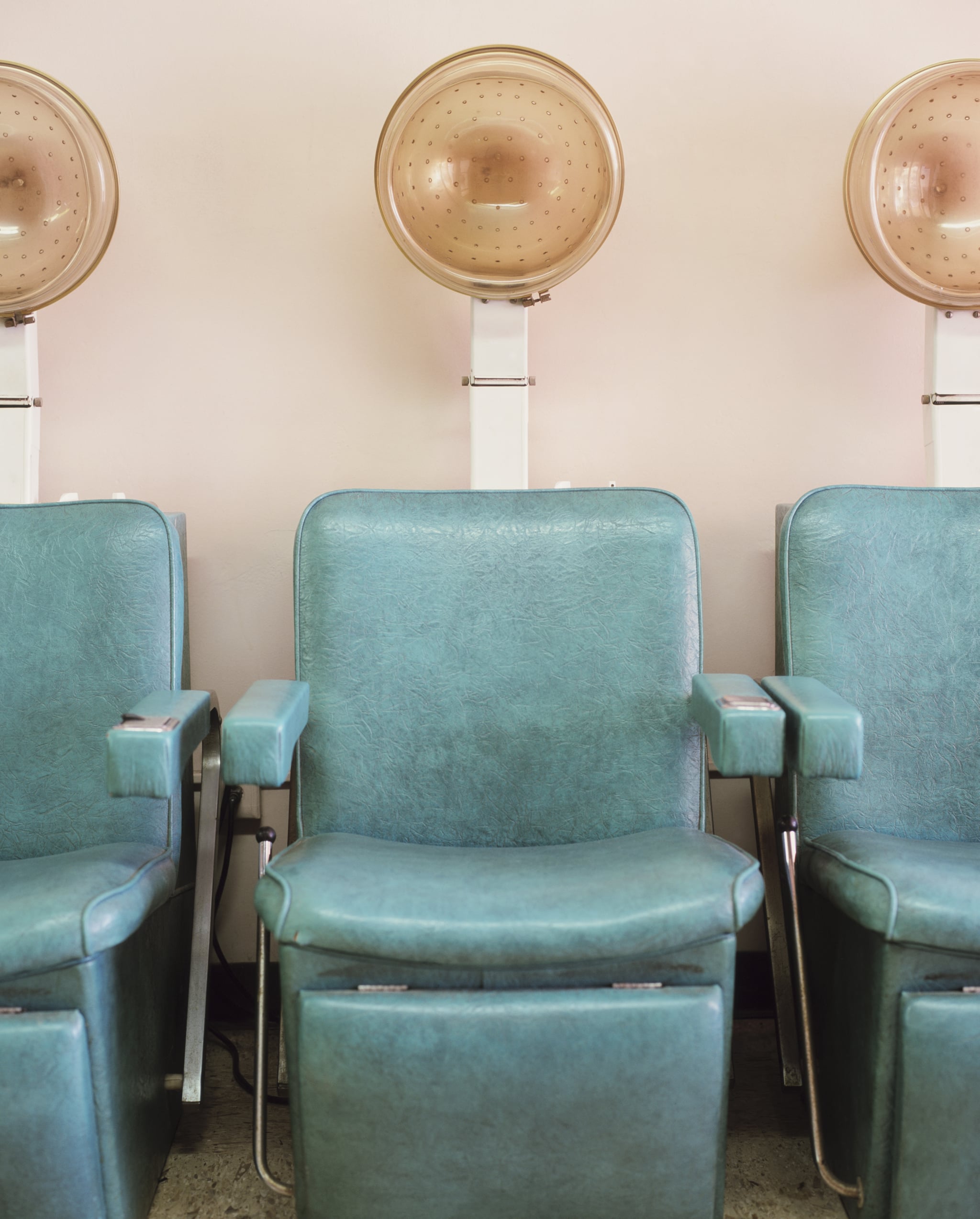 With the majority of the wider world (hopefully) practicing social distancing — that is, following the Centres for Disease Control and Prevention's recommendations of staying home, washing your hands regularly, and staying at least six feet away from other people to avoid catching or spreading the coronavirus — you might be wondering how that will impact service-oriented businesses, particularly hair salons and other beauty stores.
Apologies in advance to anyone who's been looking forward to getting a Spring haircut all month, but, unfortunately, it doesn't get much physically closer than the space between you and a hairstylist. So while there are many hair salons still open across the country for the time being, odds are that won't be the case for long.
Following President Donald Trump's new nationwide guidelines on Monday, March 16, to avoid gatherings of more than 10 people for the next 15 days, larger hair salon closures will likely follow suit. Ulta Beauty, for example, officially (and temporarily) discontinued all hair services across its stores starting today and will be "working with guests who have appointments to reschedule for a later date," according to the retailer's website. Six counties in the Bay Area have also issued a "Shelter in Place" mandate for the next three weeks, where all nonessential businesses (including hair salons) will have to close down.
As for booking a hair or makeup appointment in the comfort of your own home, it appears there are a few on-demand beauty services that have yet to announce closures. For anyone in Beverly Hills, Hollywood, West Hollywood, or Hancock Park, celebrity hairstylist Ted Gibson announced The Starring Do & Go, where you can book a blowout, haircut, or hair colour with any of the salon's stylists (for up to $150 off the salon price). For the time being, the beauty app Glamsquad is also still accepting appointments in New York City, San Francisco, Los Angeles, Orange County, Miami, Washington DC, Boston, and Long Island.
Of course, if you do decide to book an appointment, whether in your home or apartment or at a salon, it's crucial you follow necessary hygiene protocols set forth by public health officials. Nothing is worth getting yourself or someone else sick with the coronavirus — not even a really good hair day.