How to Book a Blow Dry at Sephora
Good Hair Days Just Got Easier Thanks to Sephora's New BLOW On-The-Go Bar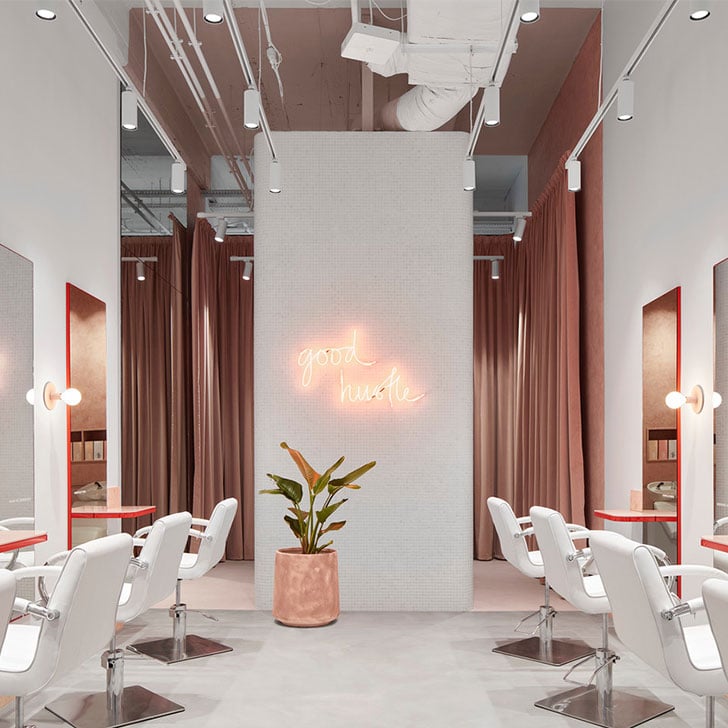 Launching at Sephora's Pitt Street store on Wednesday July 22 and at Melbourne Central later this year, The BLOW On-The-Go concept is a world-first for the leading beauty retailer. Delivering fast and effortless dry styles from made-in-Melbourne blow-dry boutique The BLOW, what was once a little luxury, can now become a part of your weekly routine.
After opening its doors in September 2018, Melbourne's The BLOW instantly became a cult beauty destination. Now, the salon's "good hair, good hustle" ethos is making its way into Sephora's flagship stores. Meaning you can pop in for one of their famous blowdrys, before, during or after work.
"We understand the power of good hair. Now, busy women can visit The BLOW On-The-Go at select Sephora stores for a fast and effortless Dry Style that will help them conquer their day with confidence", explains founder of The BLOW Phoebe Simmonds.
"I'm thrilled to be partnering with Sephora, the global beating heart of beauty, who represent everything The BLOW is about: strength, energy, self-expression and confidence."
The BLOW's The BLOW On-The-Go, from boardroom go-to 'The Mane Event' to wedding fave 'Rich Girl Hair' and their new bold statement look 'The Duchess' will all be available at Sephora stores.
You can book an appointment in-store or online at theblow.com.au.