How to Support Beauty and Hair Salons During Coronavirus
All The Ways You Can Support Your Local Salons During This Time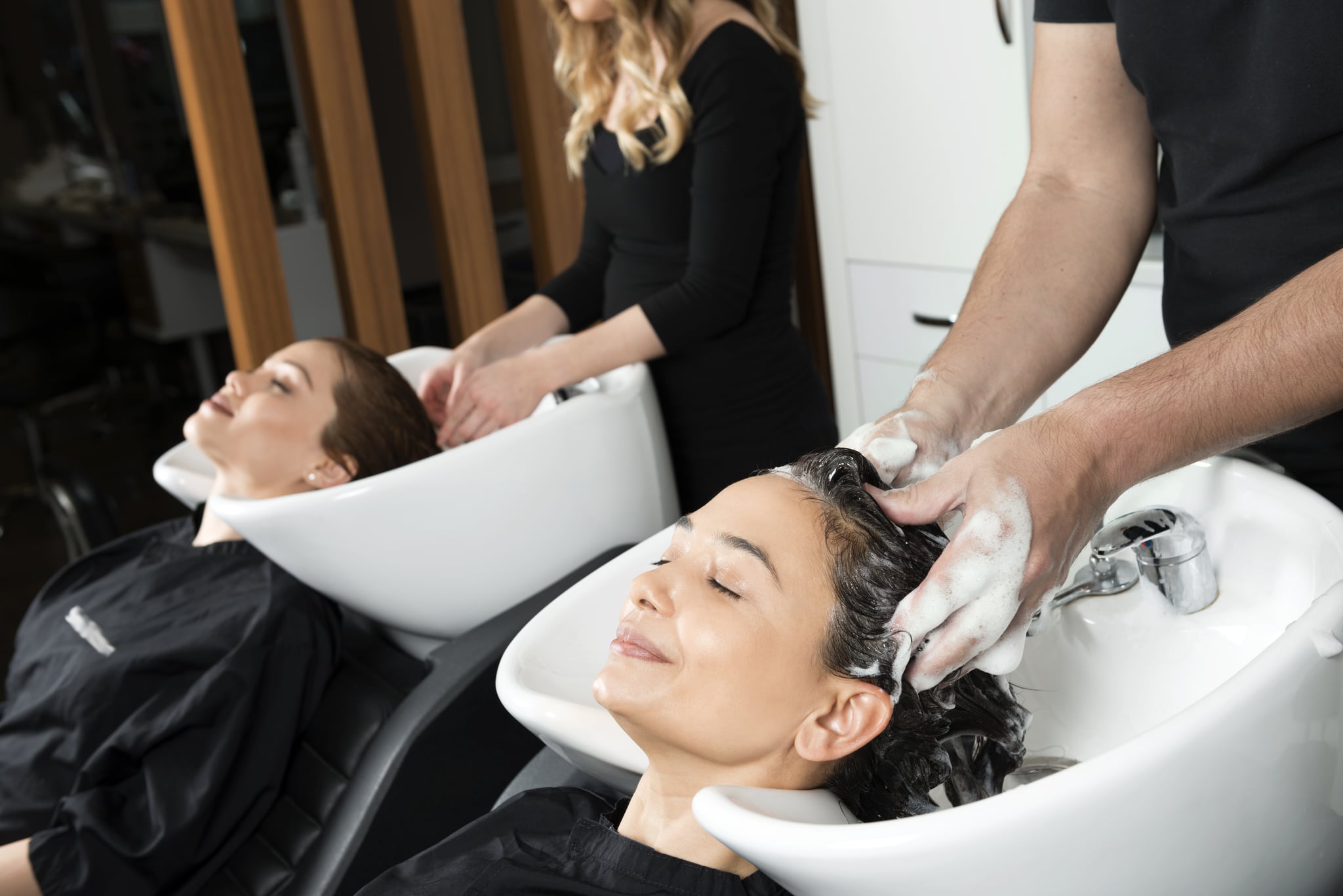 We're all in a bit of a weird limbo right now. To help minimise the effects of the pandemic that is Coronavirus, The Australian Government is encouraging us the enter self-isolation and shutting down all non-essential businesses — including gyms and salons (there goes my life).
Meaning that your local hair dressers and beauty salons might currently be out of business, but there are a few small ways you can help them get through this tough time.
Gift Vouchers and Store Credits
If you've had to cancel your appointment, ask about purchasing a gift voucher to spend when they re-open. The money you spend now could help them survive this tough period.
Purchase Treatments as Gifts
Struggling to come up with a food gift idea for the pisces in your life? Consider buying them an in-salon treatment to be used when they re-open.
Re-book Your Appointments
If you've had to cancel, make sure you re-book. If things are looking uncertain and they can't give you can exact date to re-book, ask about going on a waitlist for when they know re-opening dates so they can call you. This way you won't miss out on your treatment and they've got plenty of bookings to look forward to after all of this.